¡VIVA LA VIDA! Brunello SS23 collection is a hymn to life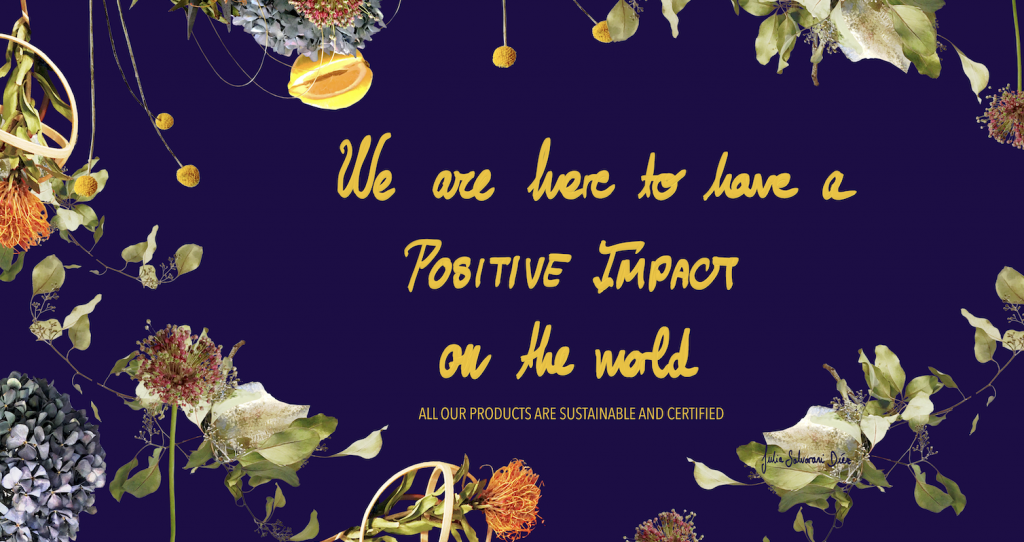 The Brunello SS23 collection was born from the collaboration with Julia Salvarani, a student in Fashion Design at the NABA, the New Academy of Arts in Milan.
The name for this collection comes from the need we have, now more than ever, to celebrate life, to be vital at any cost.
Designs and colors work together to create a parallel universe that transports us to an era full of joy and happiness. These are the colors of sunny days in spring, tending to yellow and orange, with hints of sky blue.
Fluidity is the key word of the new collection: soft and impalpable fabrics with light weights and peach-hand finishes slide on the skin giving comfort. Silk, cupro, viscose rayon, are intertwined with natural yarns, technical and performing elements.
Fluidity that becomes versatility, out of the imposed categories: each fabric has its own identity and its own history that make it unique. There are no categories related to use and gender: male or female fabrics, colors defined according gender, formal or leisure clothes: the are patterns that decay and leave the freedom of the individual at the center, in its uniqueness.