More than 400 looms process the most precious materials in order to create fabrics with the highest level of creativity, innovation and artisanship
Brunello's production includes a wide range of fabrics that can be used in different clothing sectors, from men's outwear to women's dresses, from shirts to accessories. The entire creative and production process takes place inside the company, which allows us to follow the customer through all stages of creation and customisation of the fabric, from the choice of yarns, to the development of the design, up to the production of the fabric.
FABRICS FOR BAGS AND SHOES
Technical fabrics for the inner lining and outer sections of small and large leather goods and footwear. These fabrics guarantee resistance and durability combined with creativity and originality, characteristics that can be found in every new collection. Experimentation with new sustainable raw materials and new finishing and ennobling techniques guarantee quality and innovation.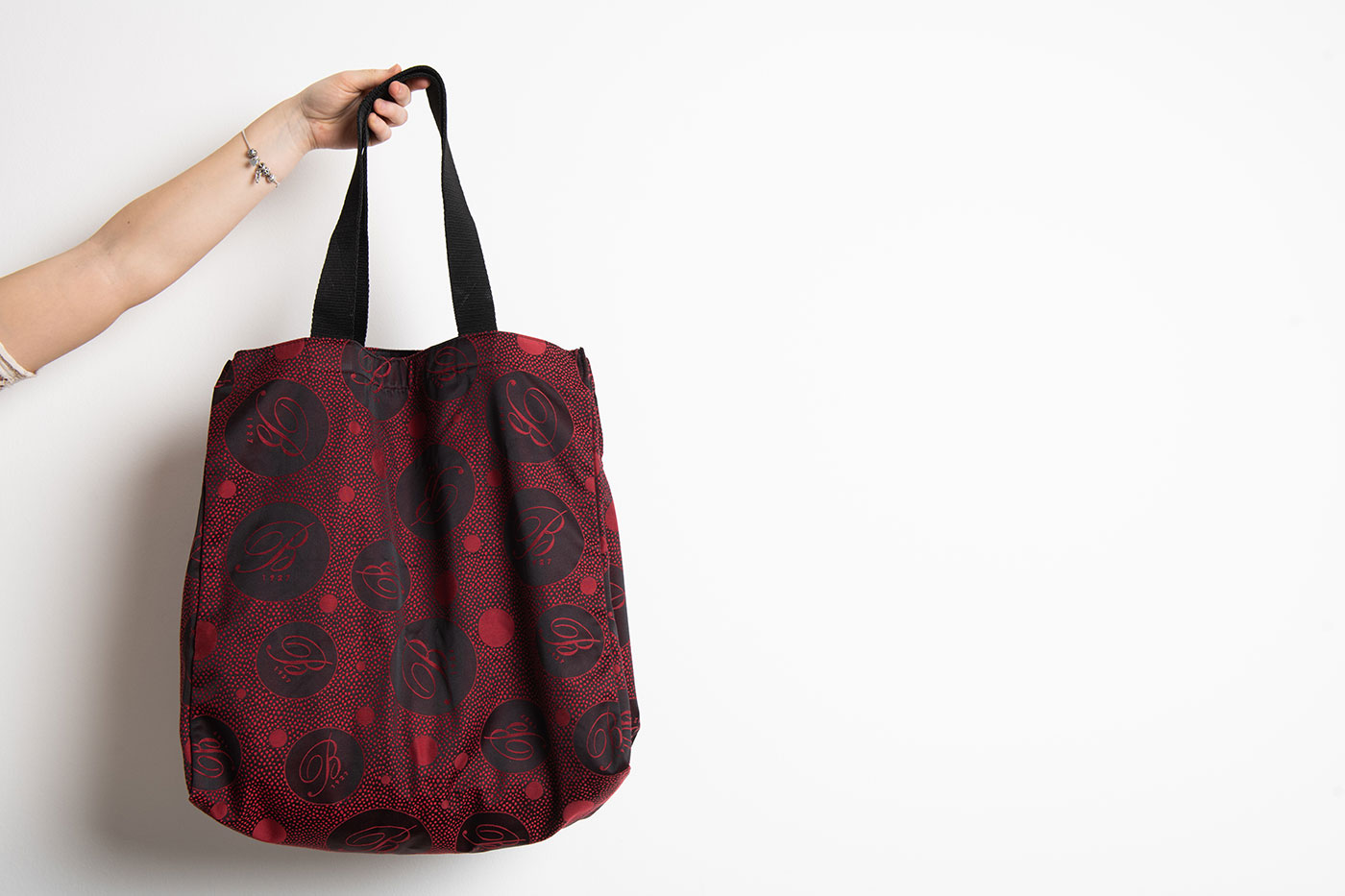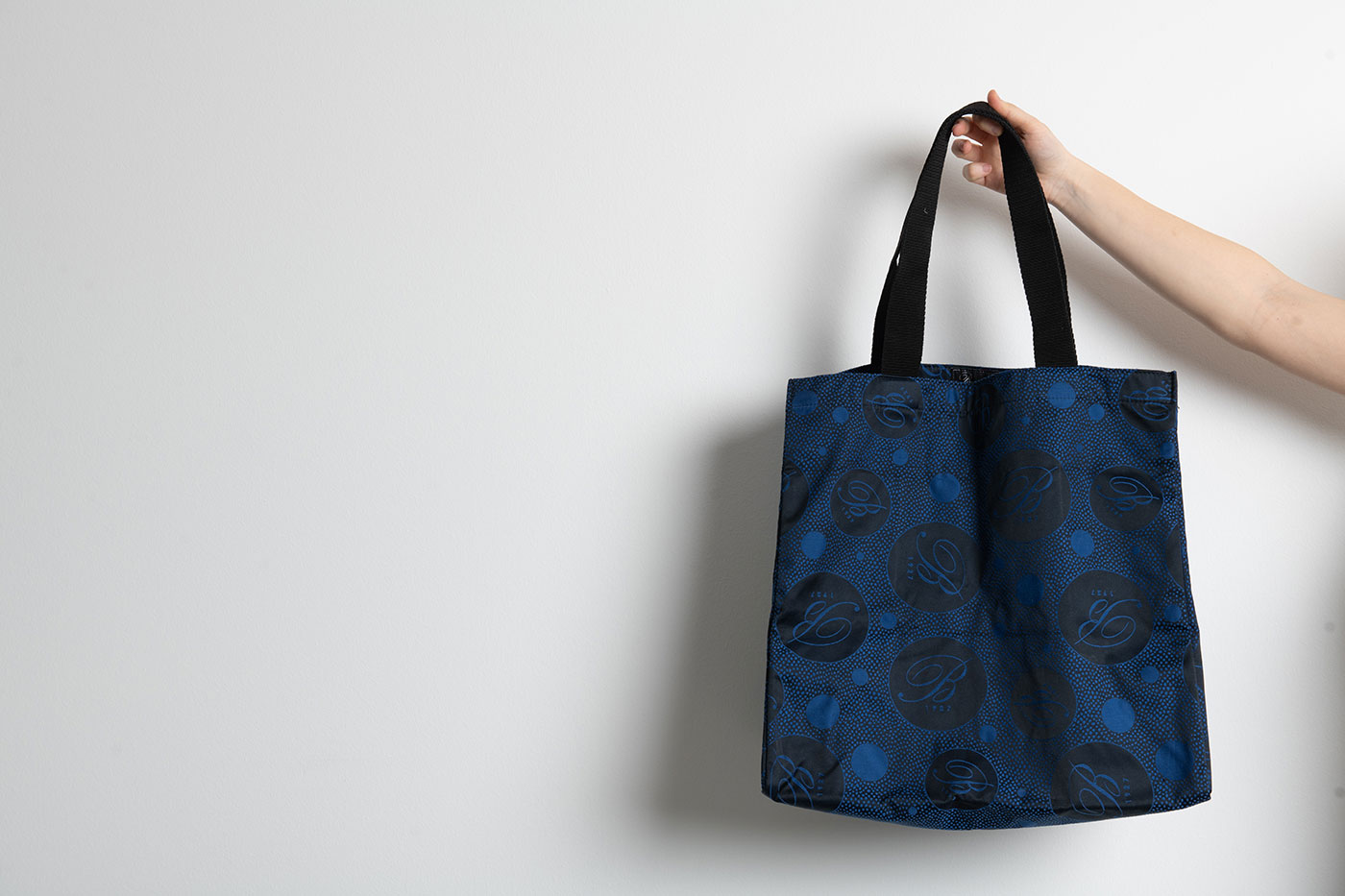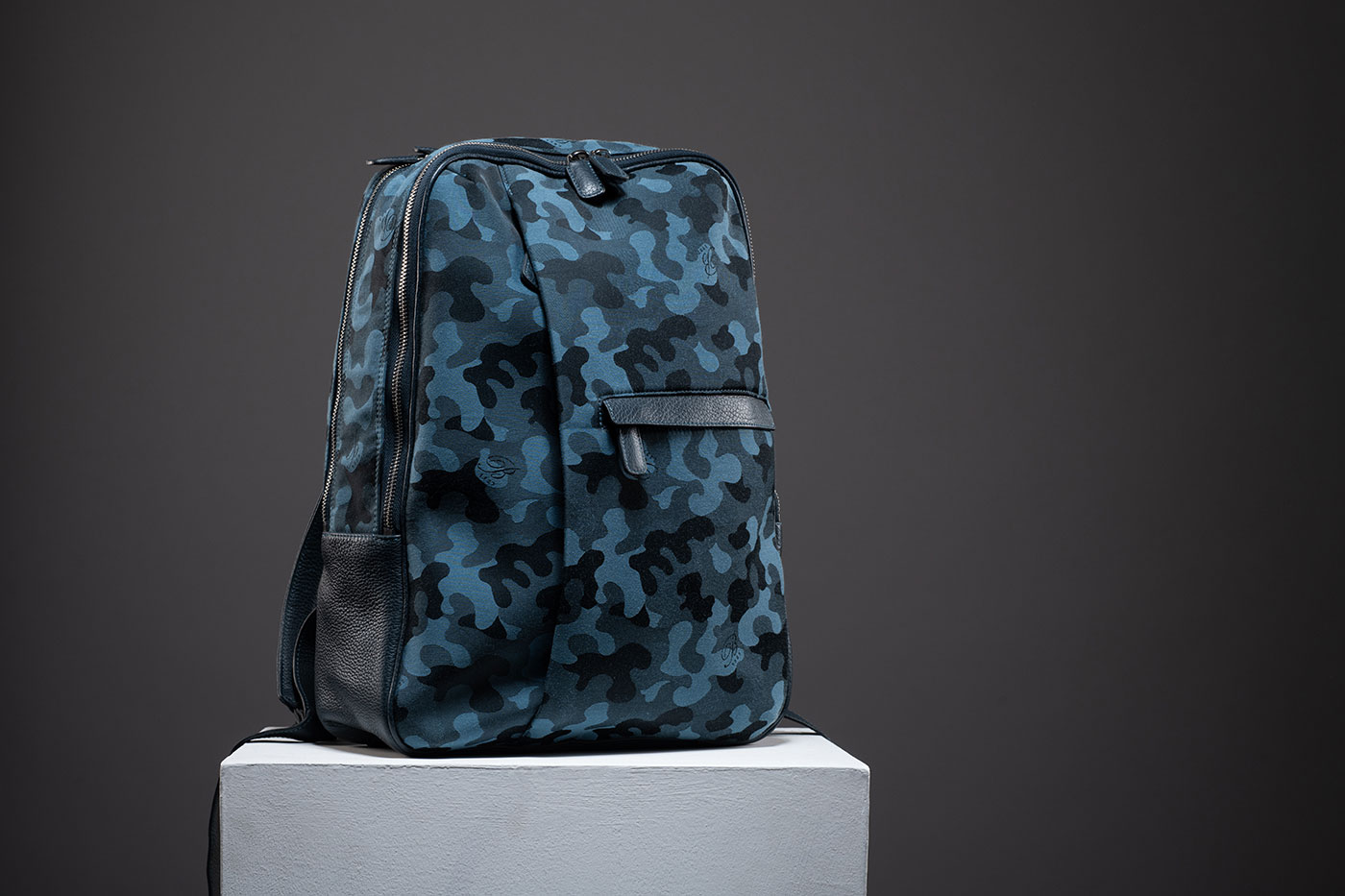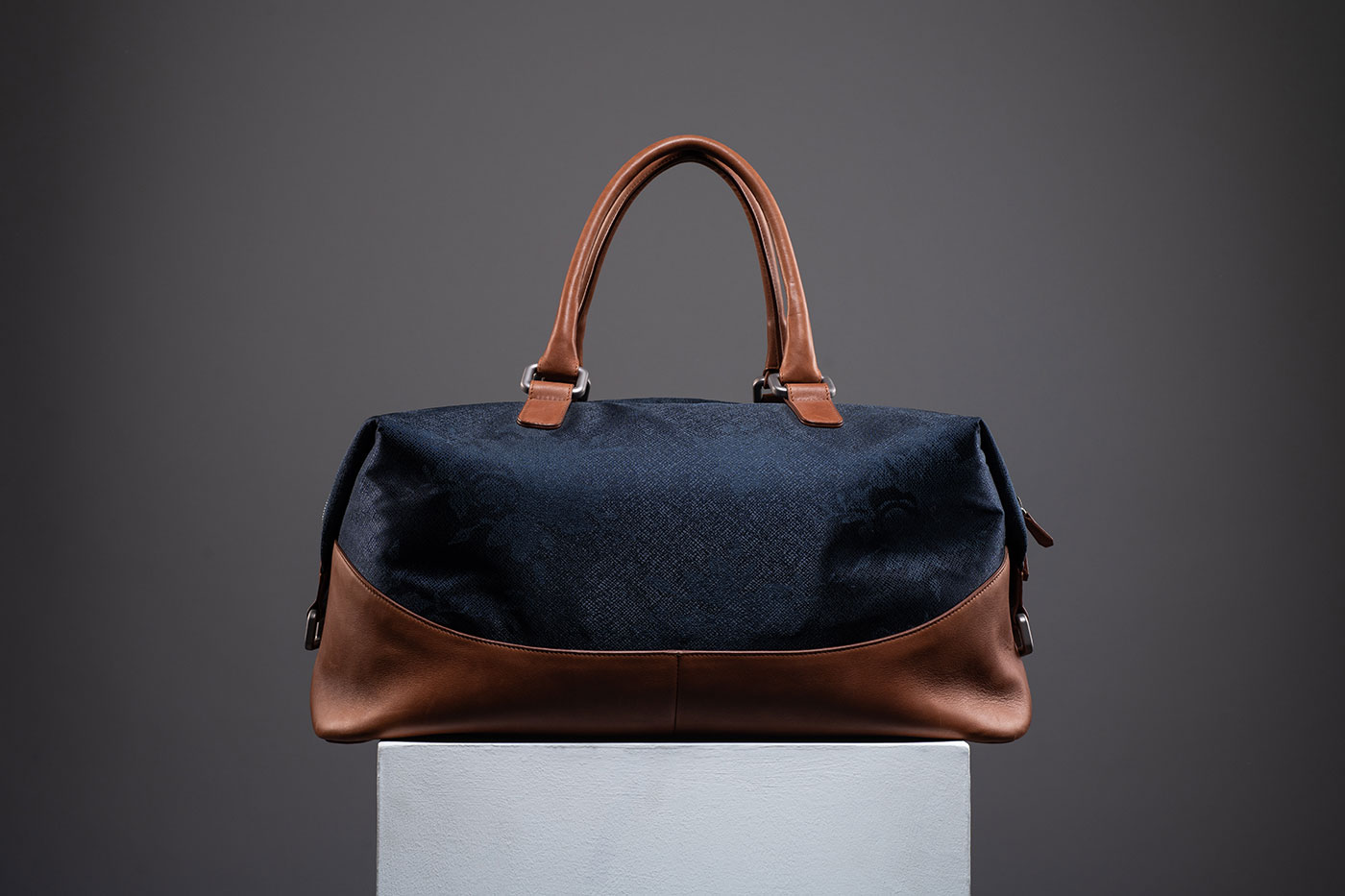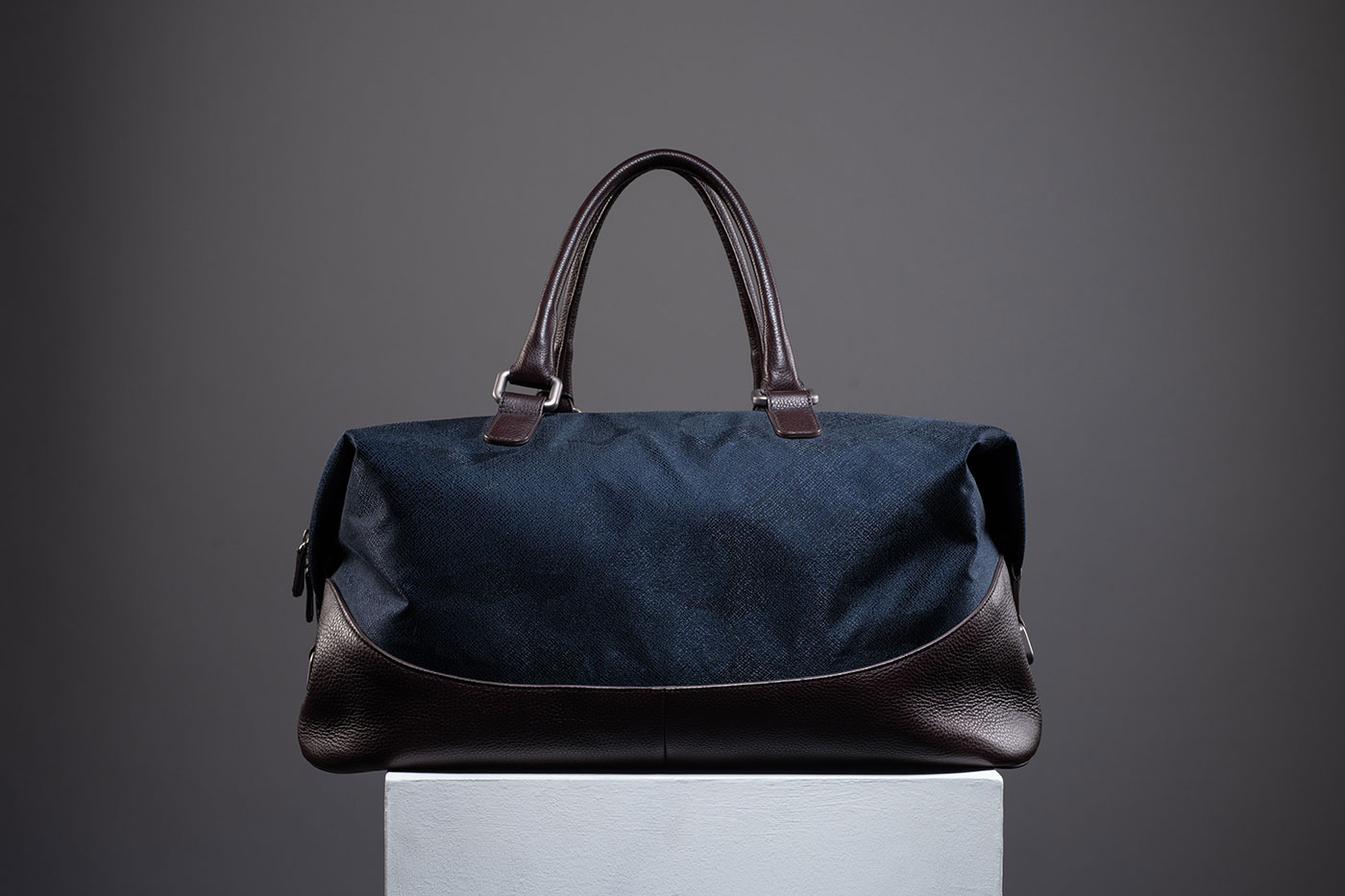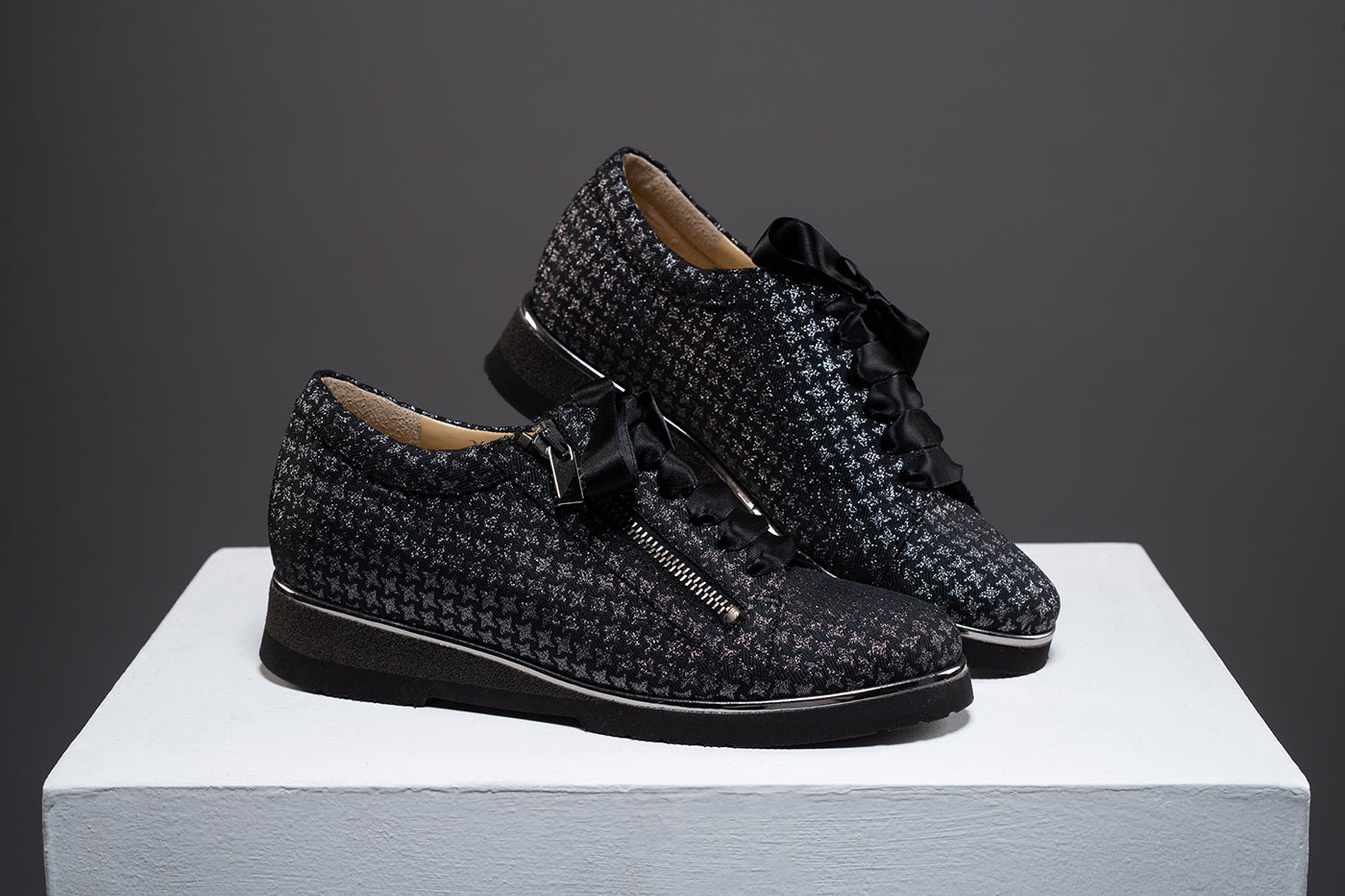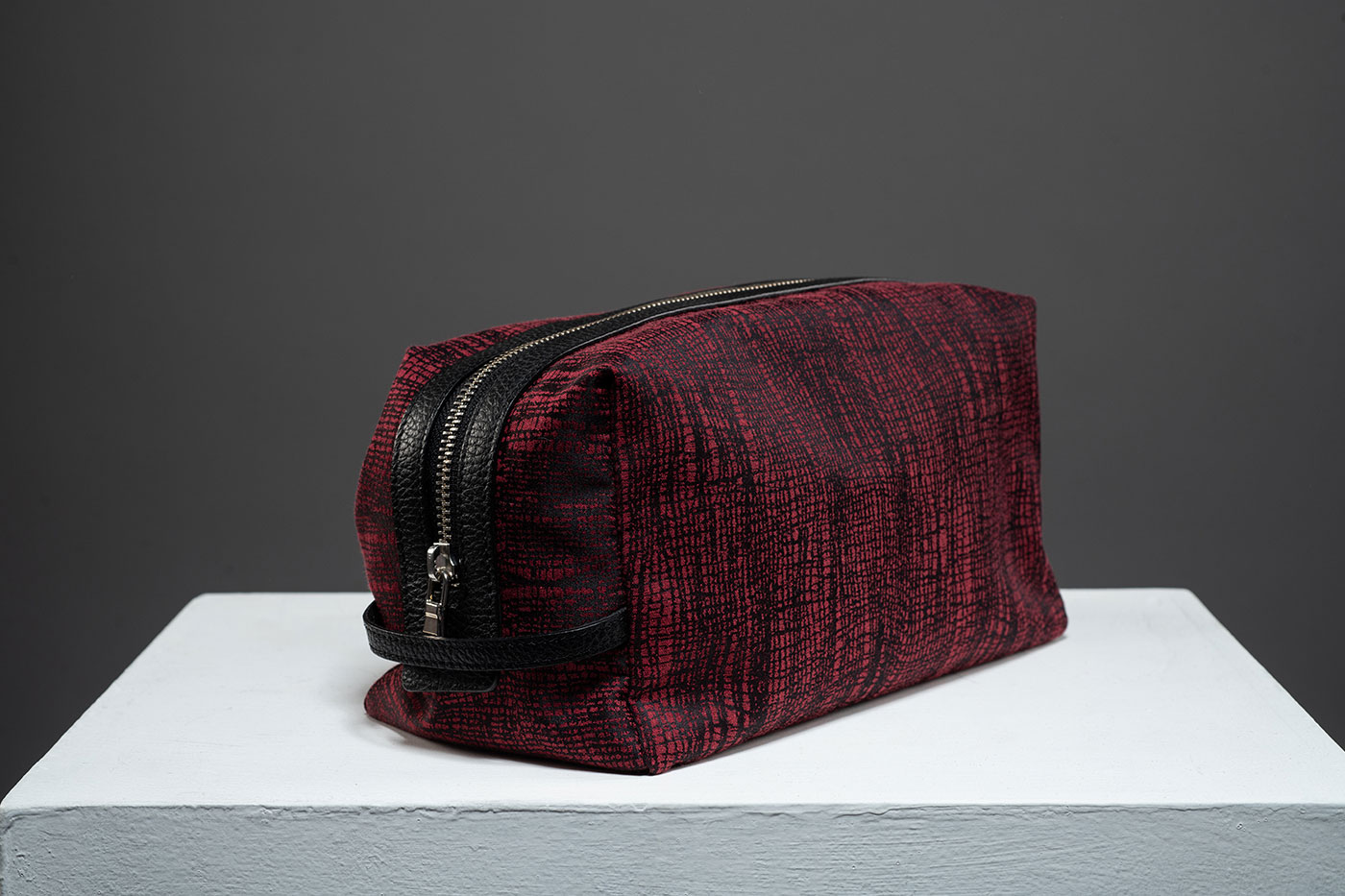 TIES, POCKETS SQUARES, SCARVES
Brunello's extensive collection of ties, pocket squares and scarves is made almost exclusively of silk fabrics, both yarn-dyed and printed. These accessories become part of the collections of the most important brands, offering a high quality, original and unique product.