More than 400 looms process the most precious materials in order to create fabrics with the highest level of creativity, innovation and artisanship
Brunello's production includes a wide range of fabrics that can be used in different clothing sectors, from men's outwear to women's dresses, from shirts to accessories. The entire creative and production process takes place inside the company, which allows us to follow the customer through all stages of creation and customisation of the fabric, from the choice of yarns, to the development of the design, up to the production of the fabric.
LININGS
Brunello's linings are made from the widest variety of yarns: silk, cupro, viscose, acetate, cotton, wool, elastane, nylon, polyester and new fibres. The Brunello linings are a tangible representation of the company values: environmentally sustainable choices and Italian quality are the pillars that guarantee excellence. In addition to the classic plains and dobby, the patterns include traditional jacquard, squares, unique designs, checks, stripes, as well as traditional and inkjet prints, piece or yarn dyed, with the most accurate finishing.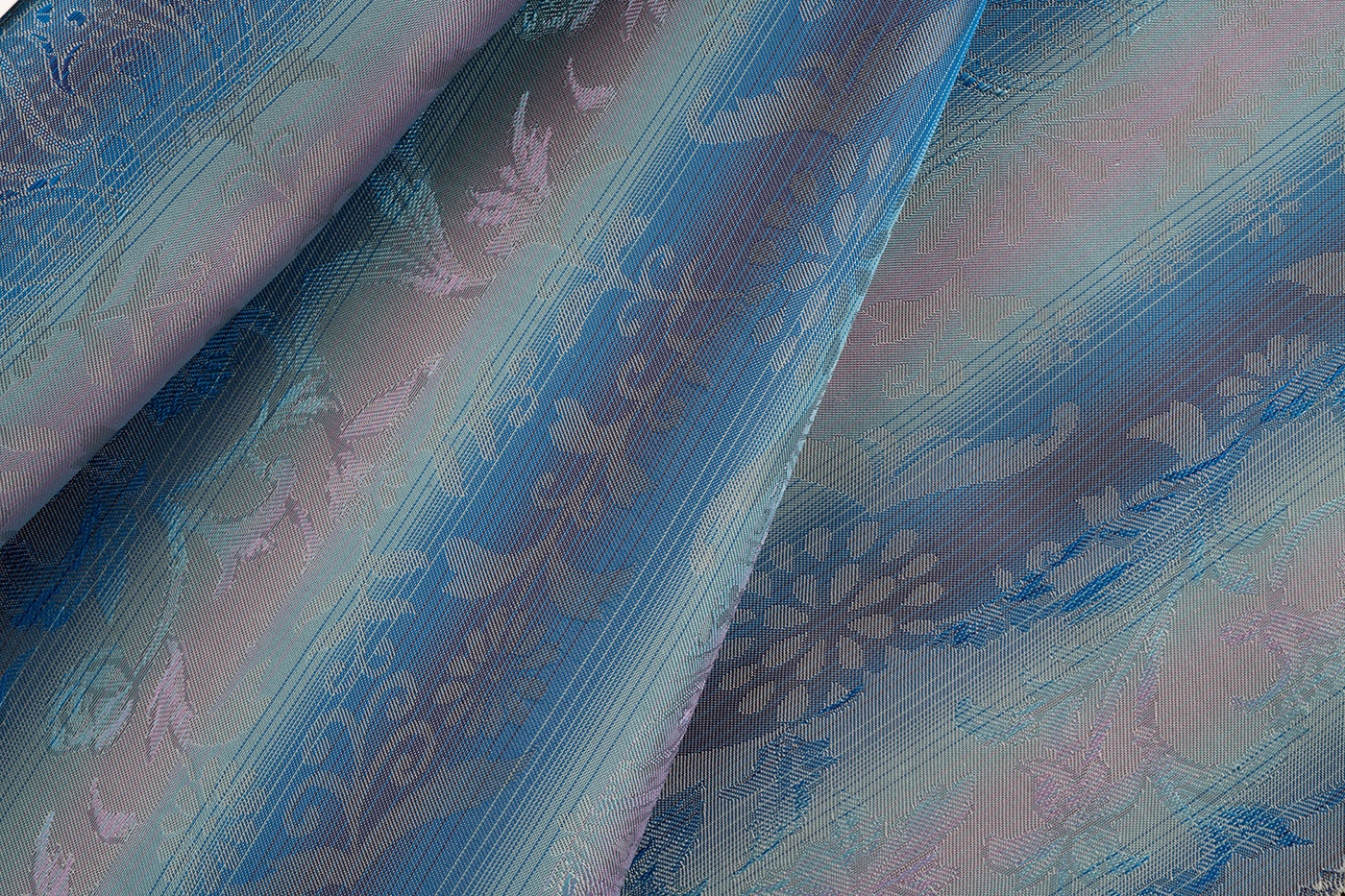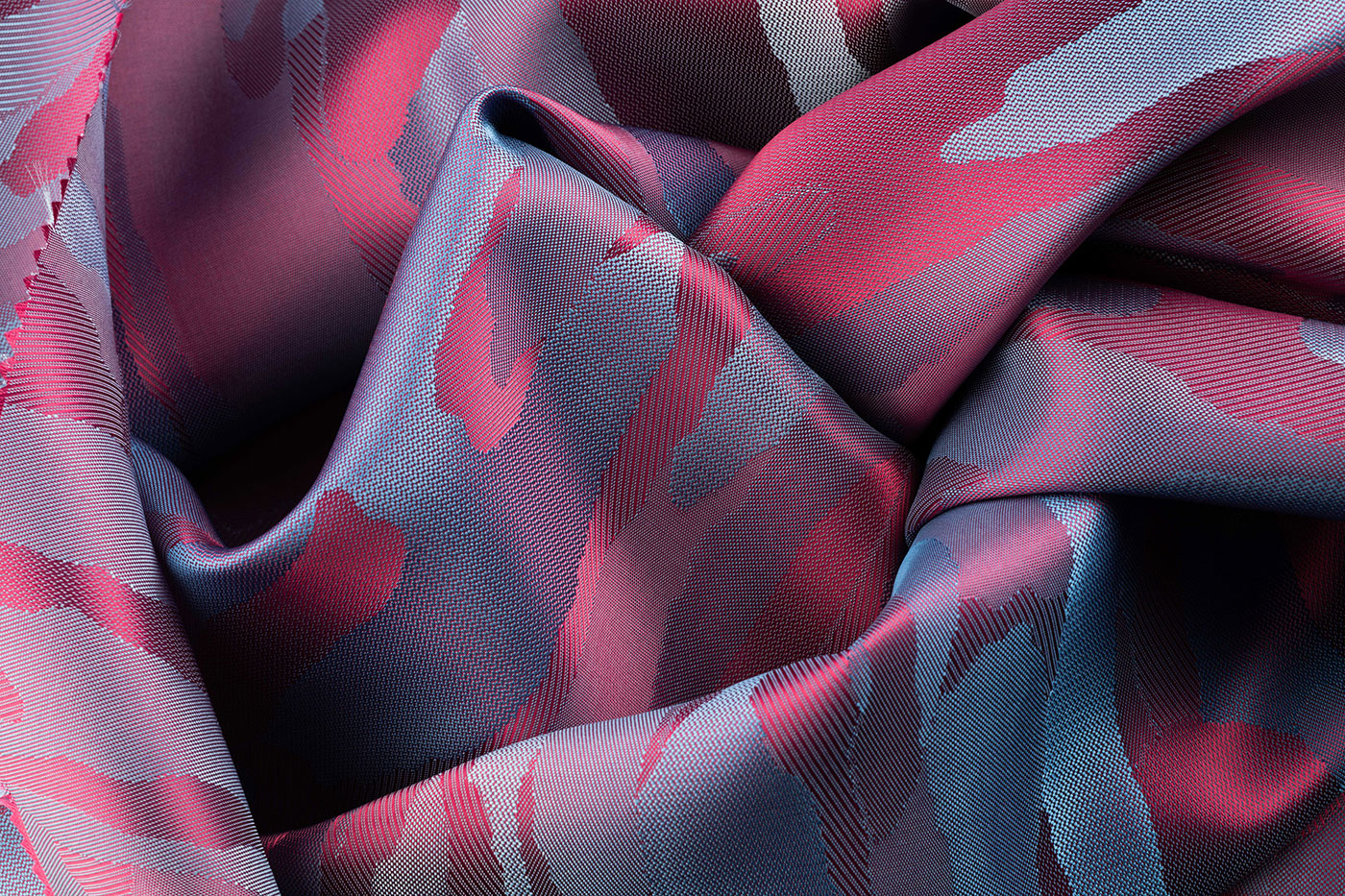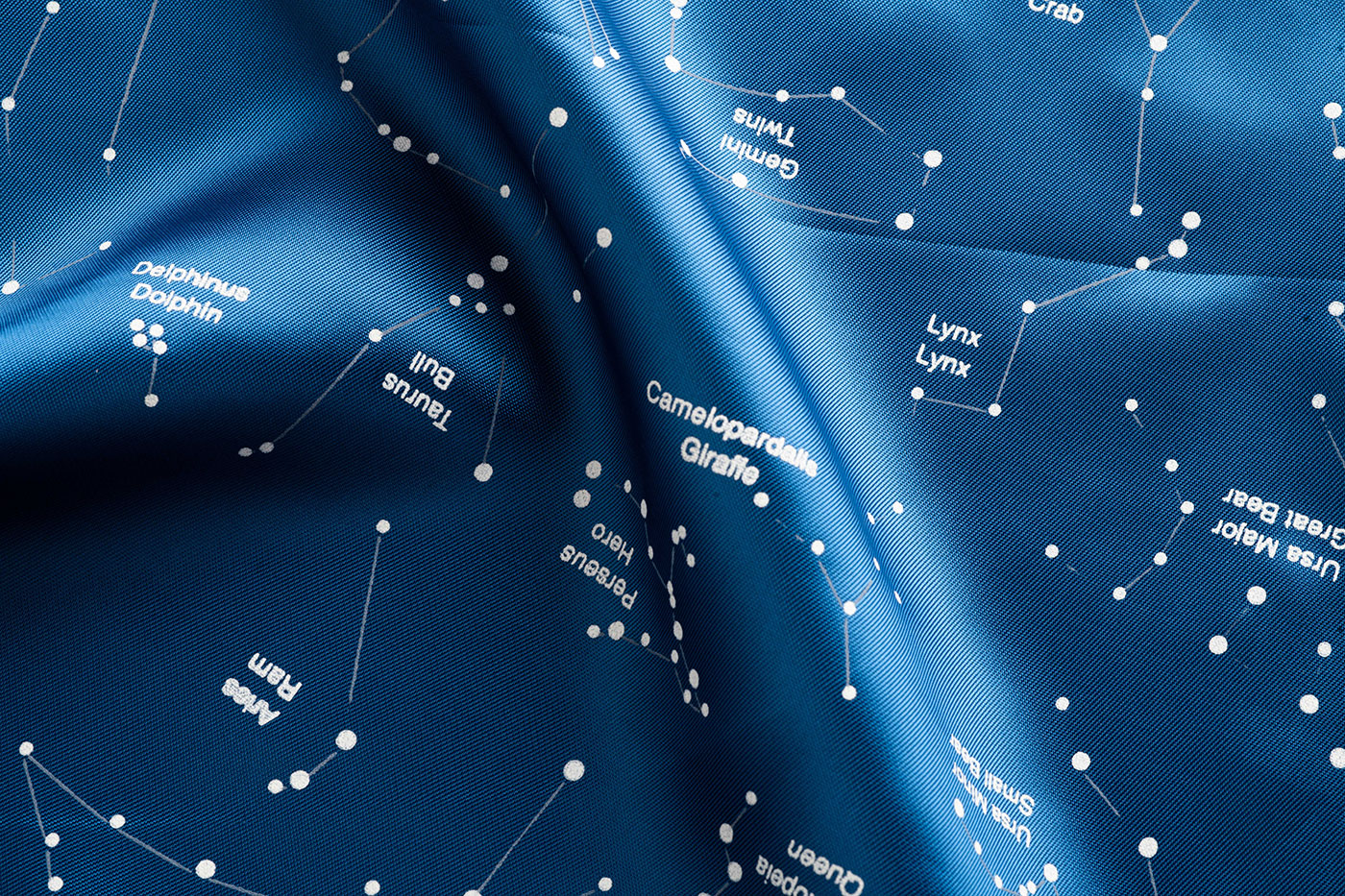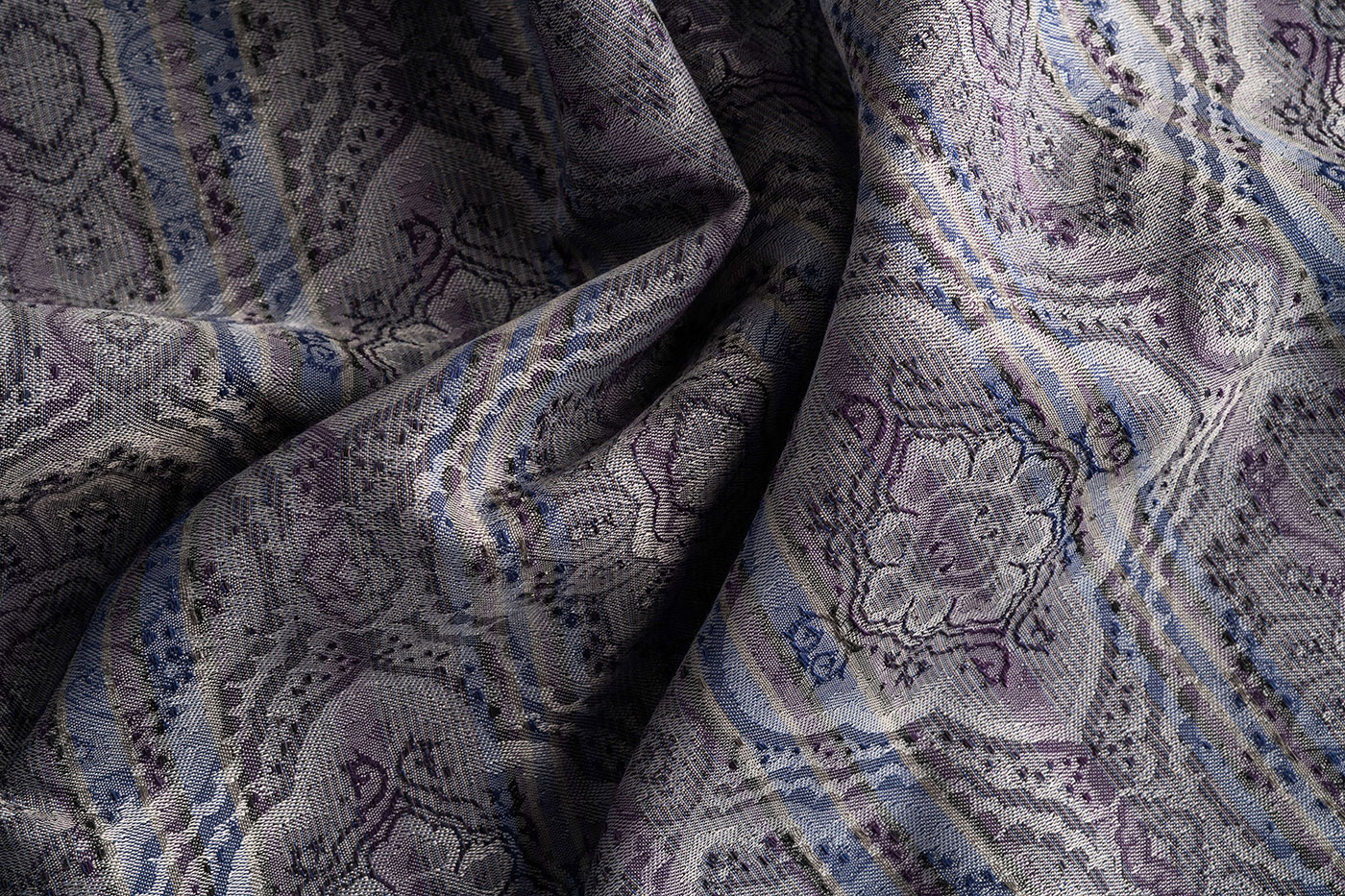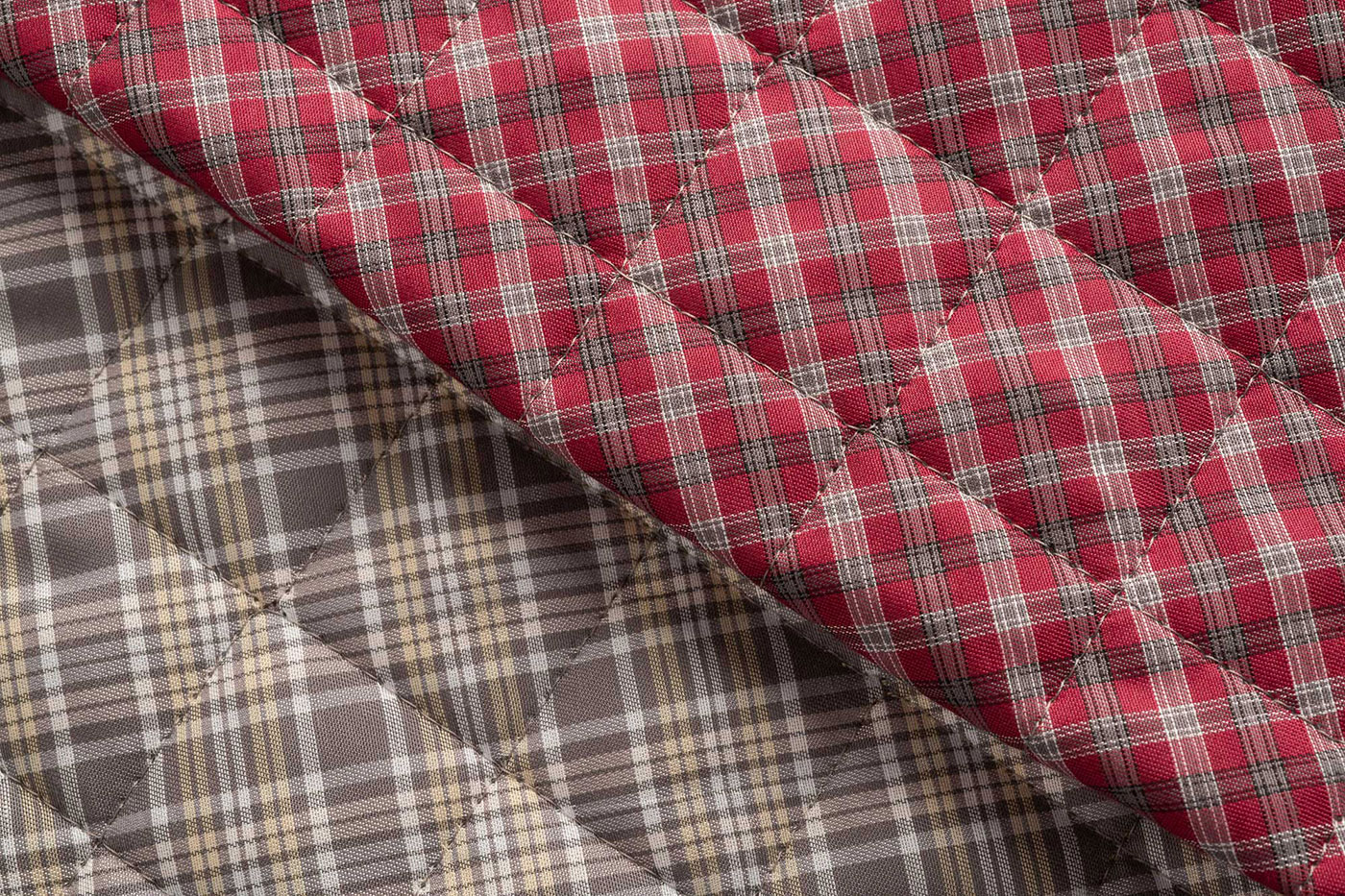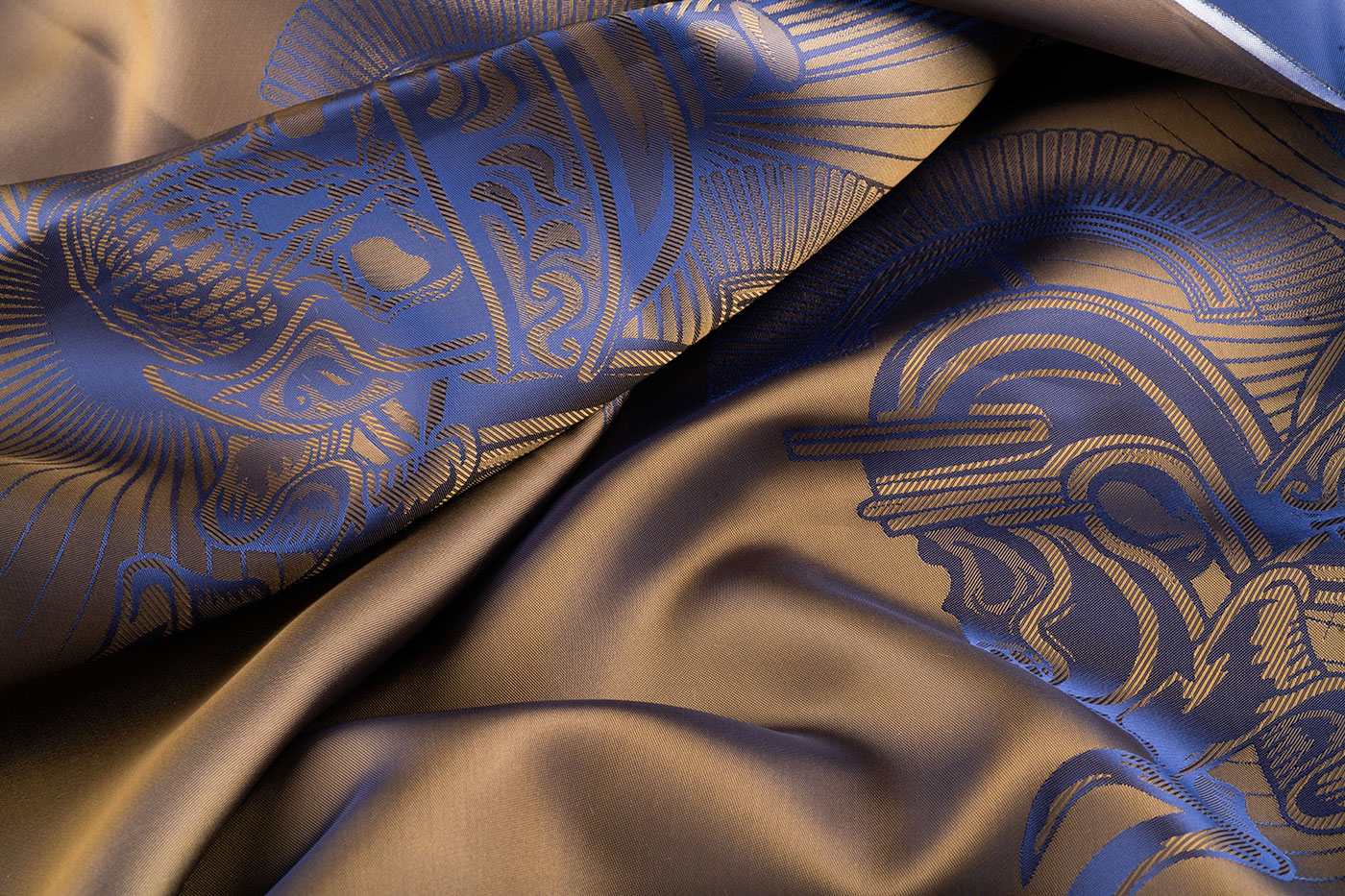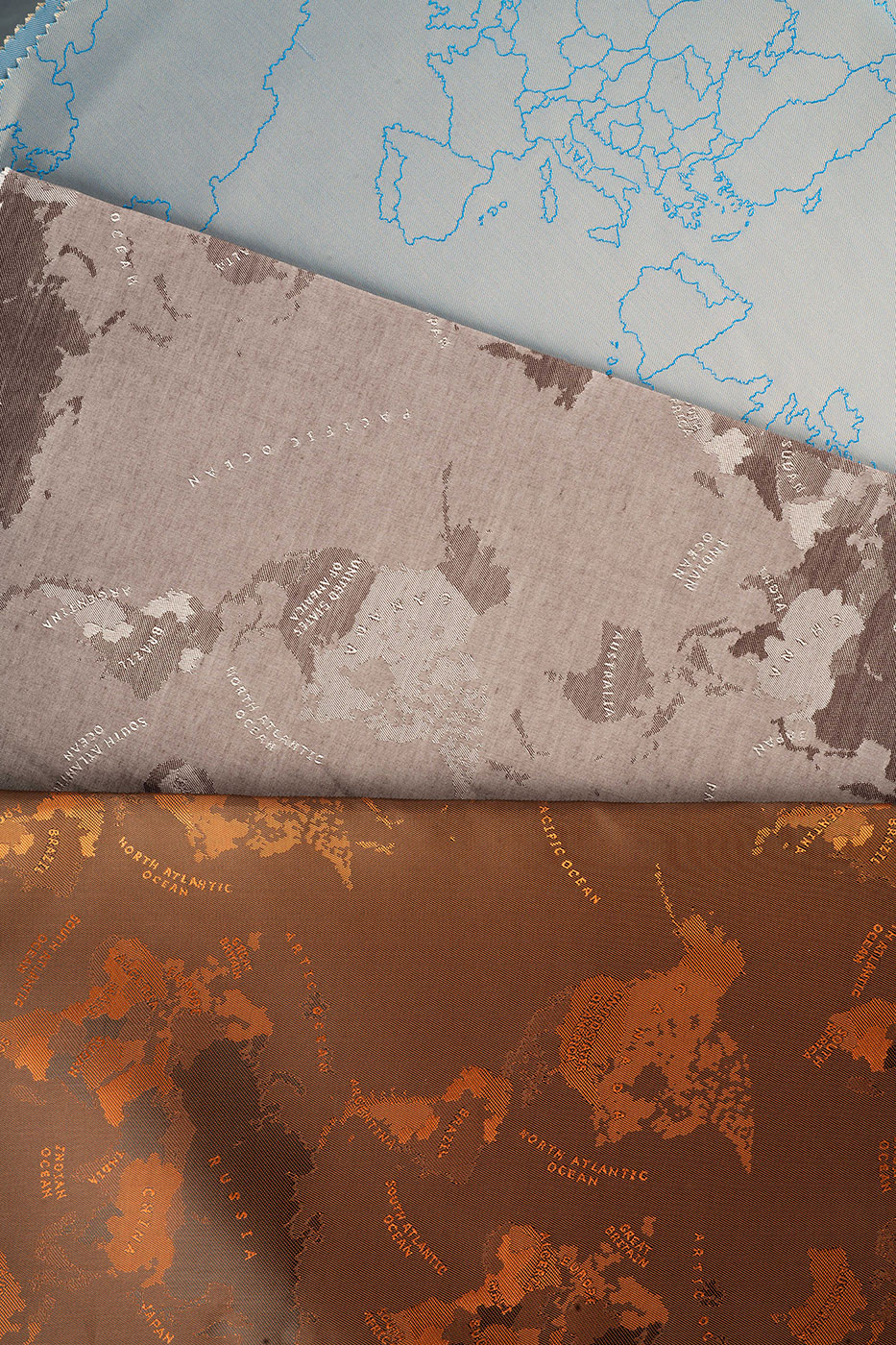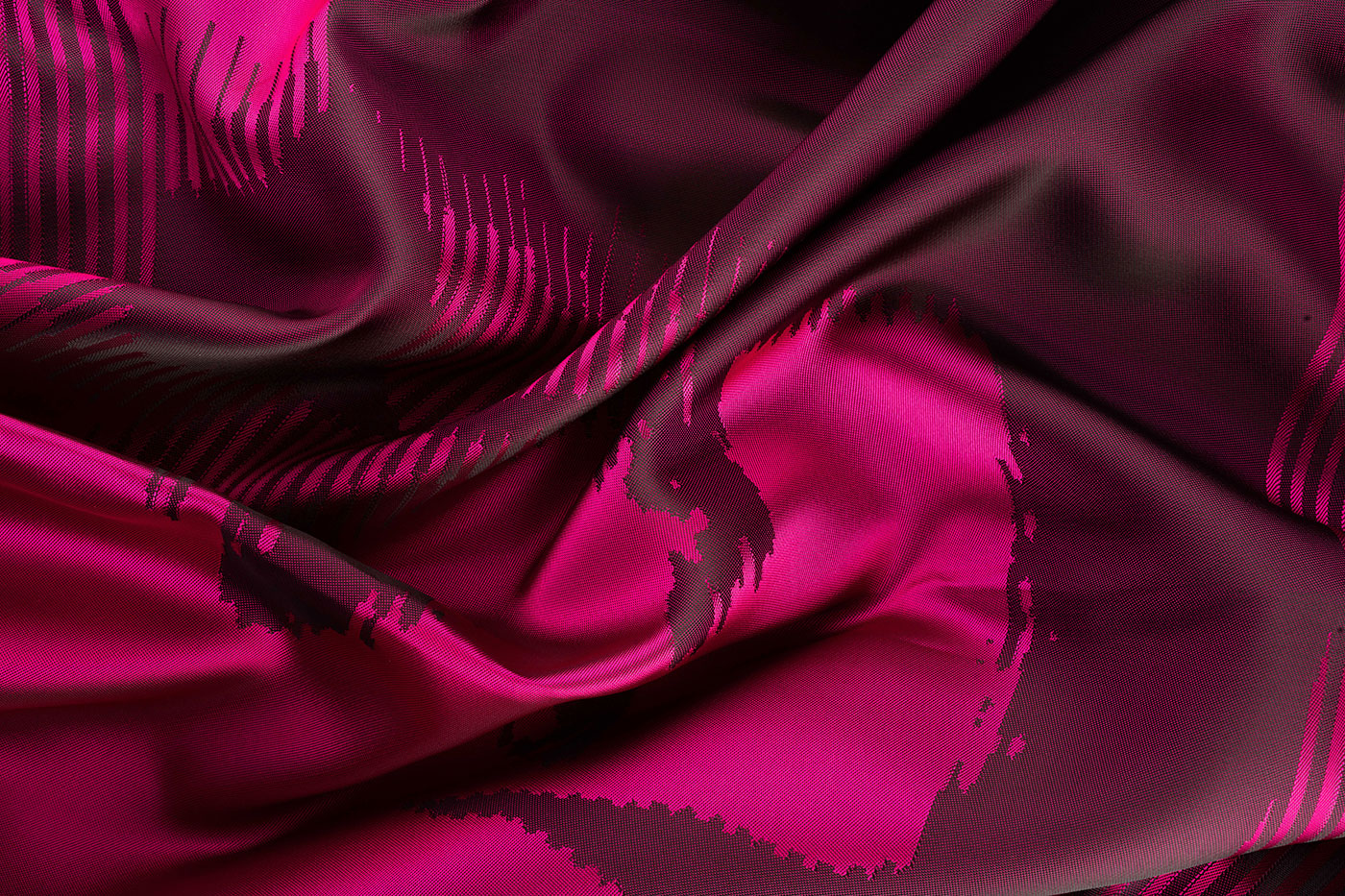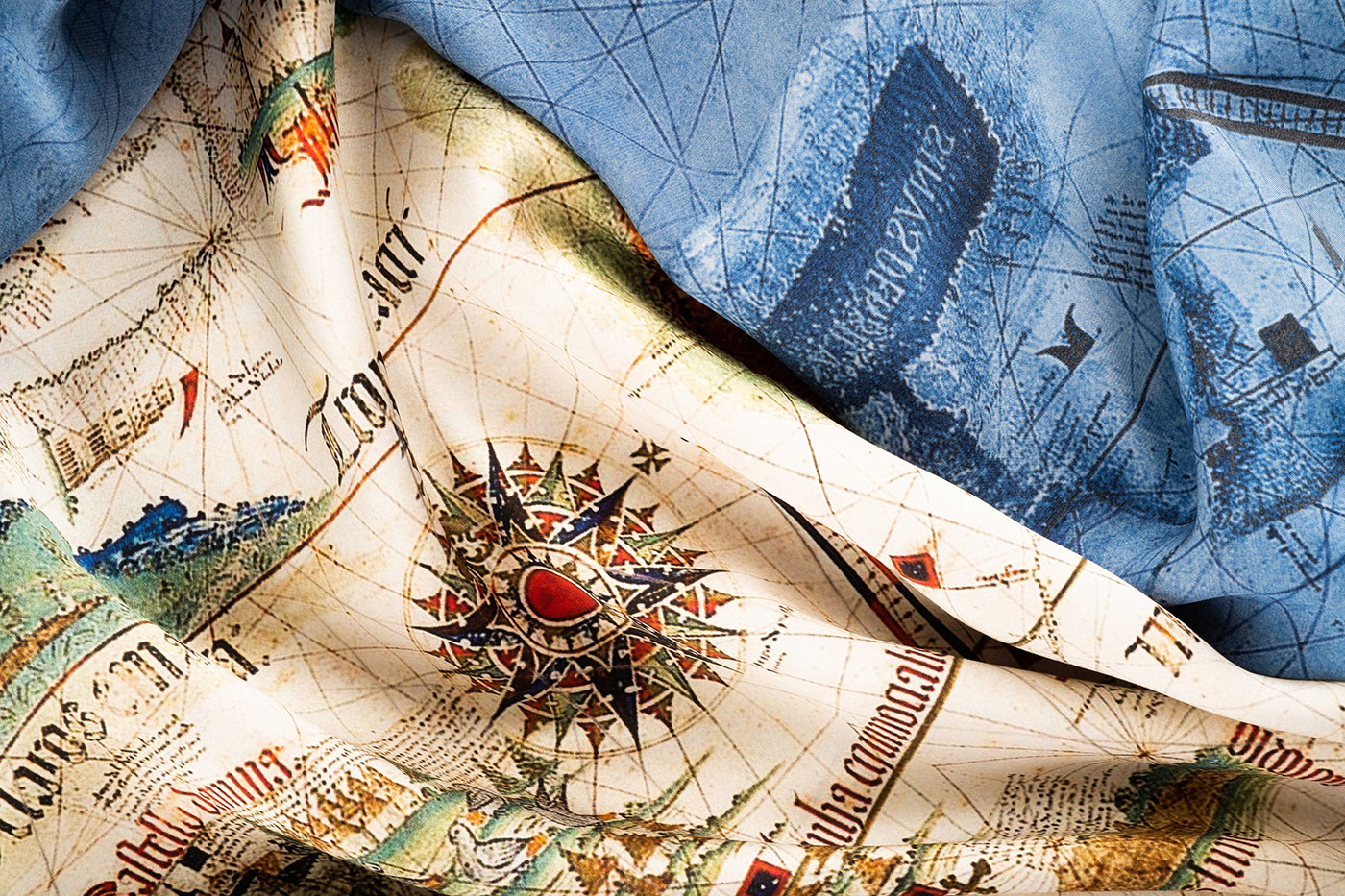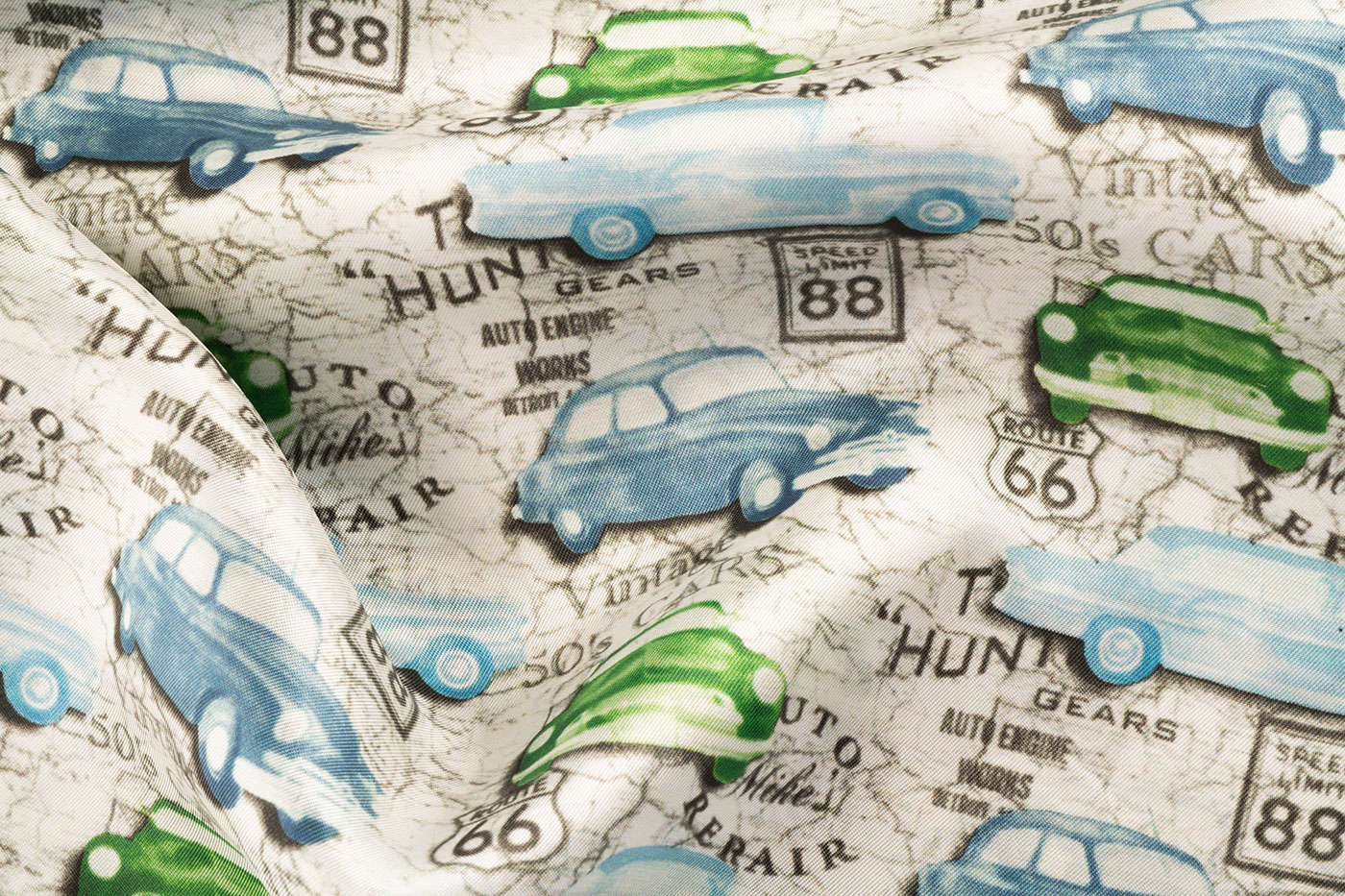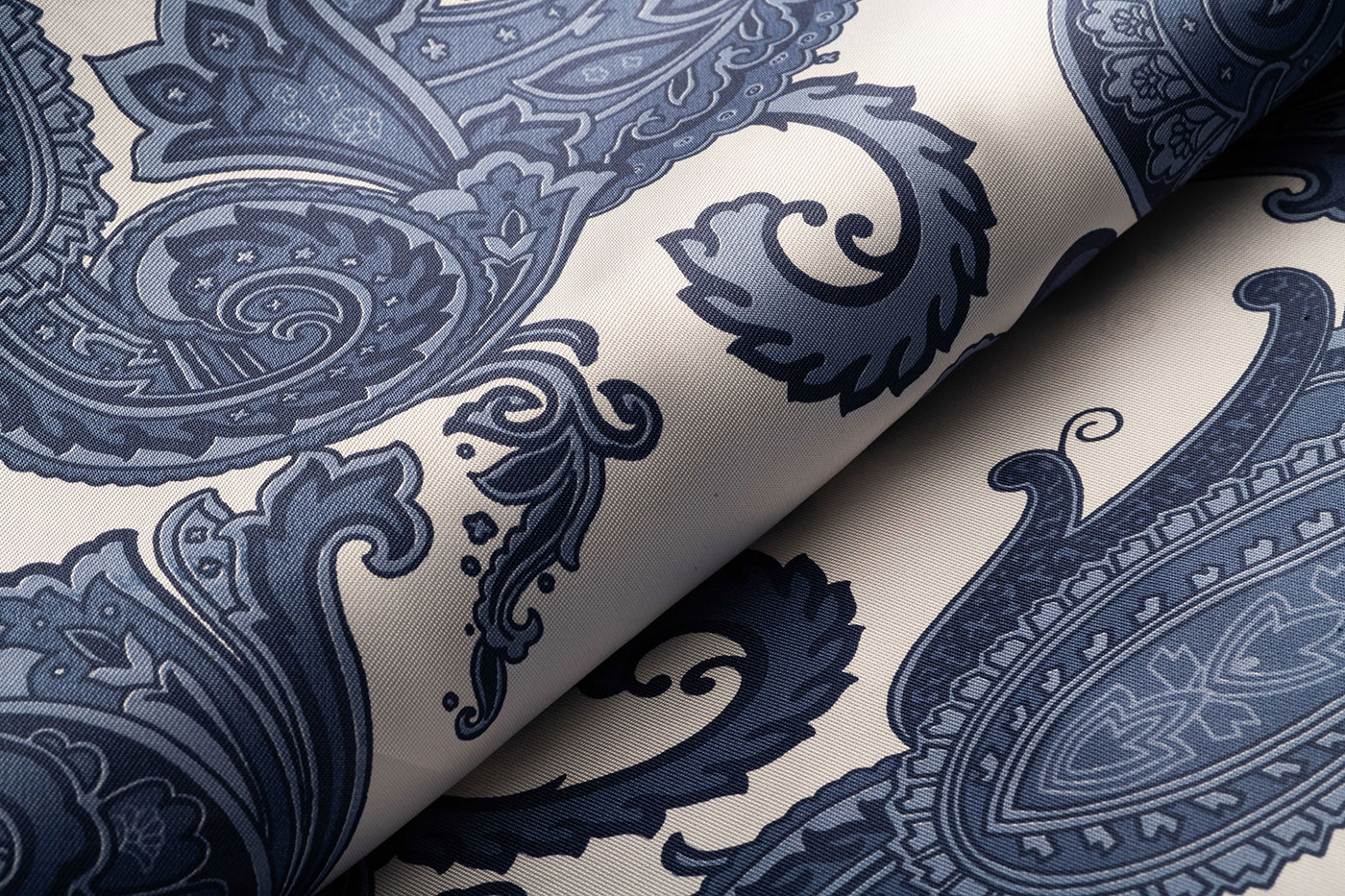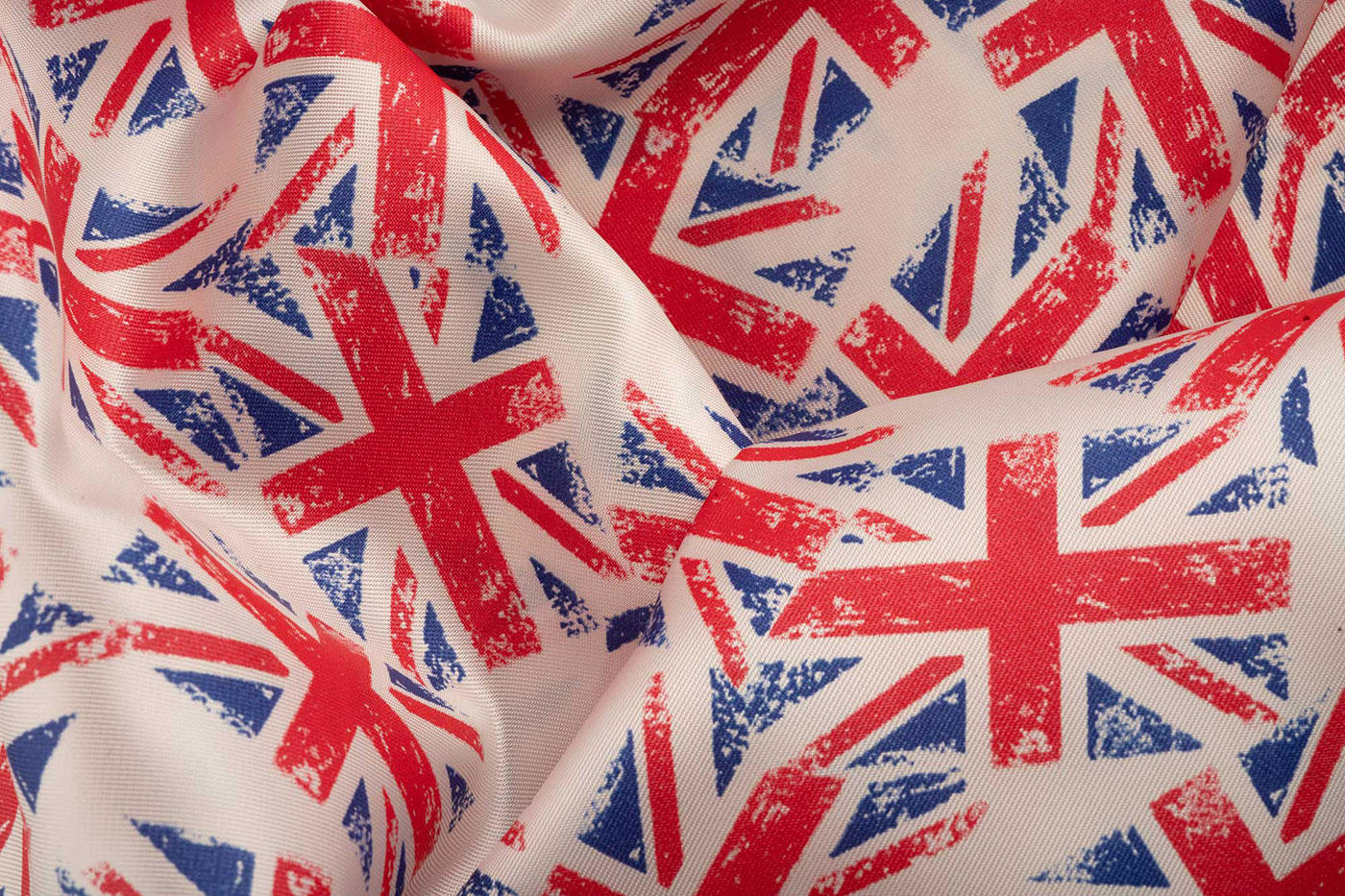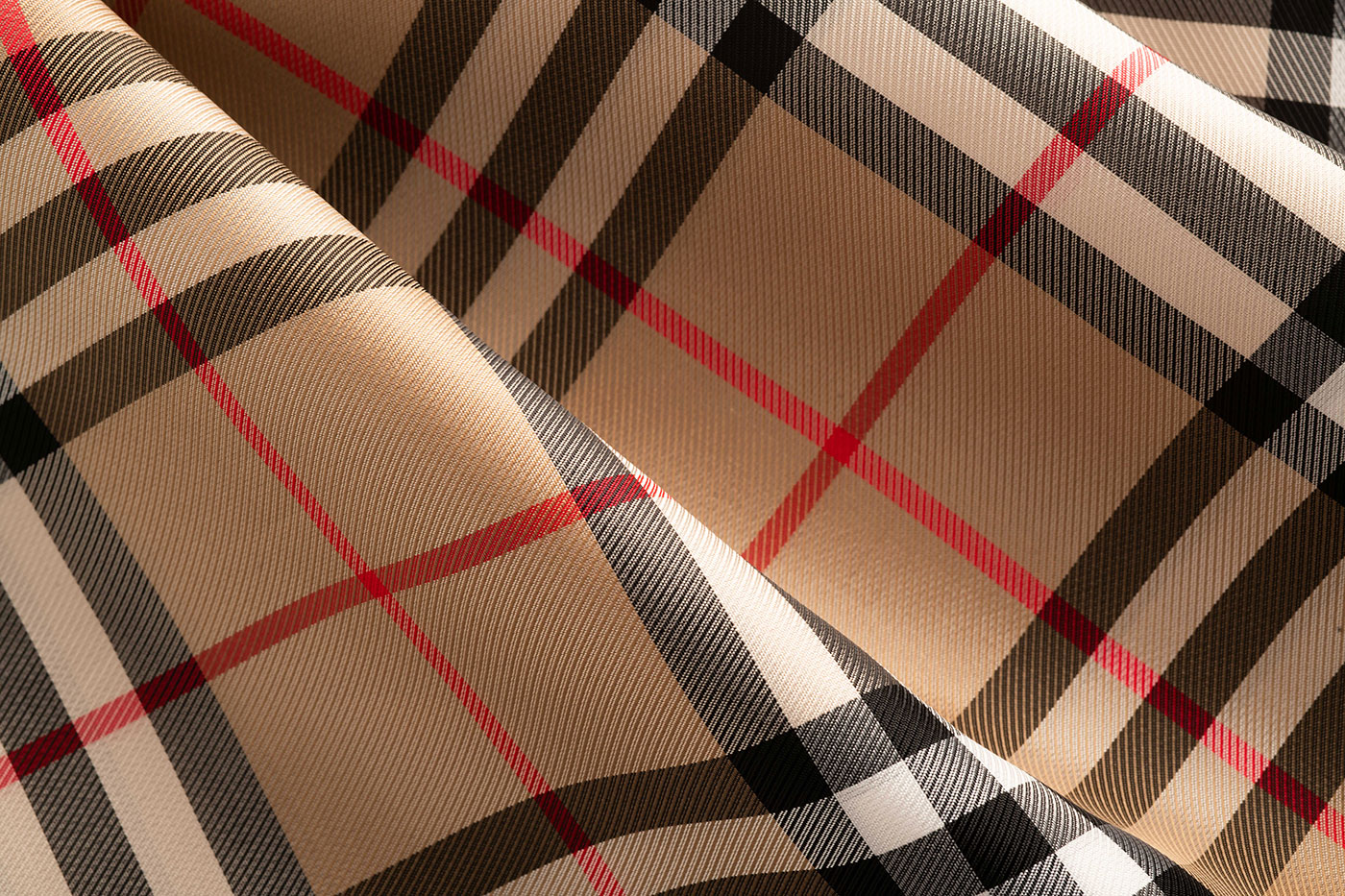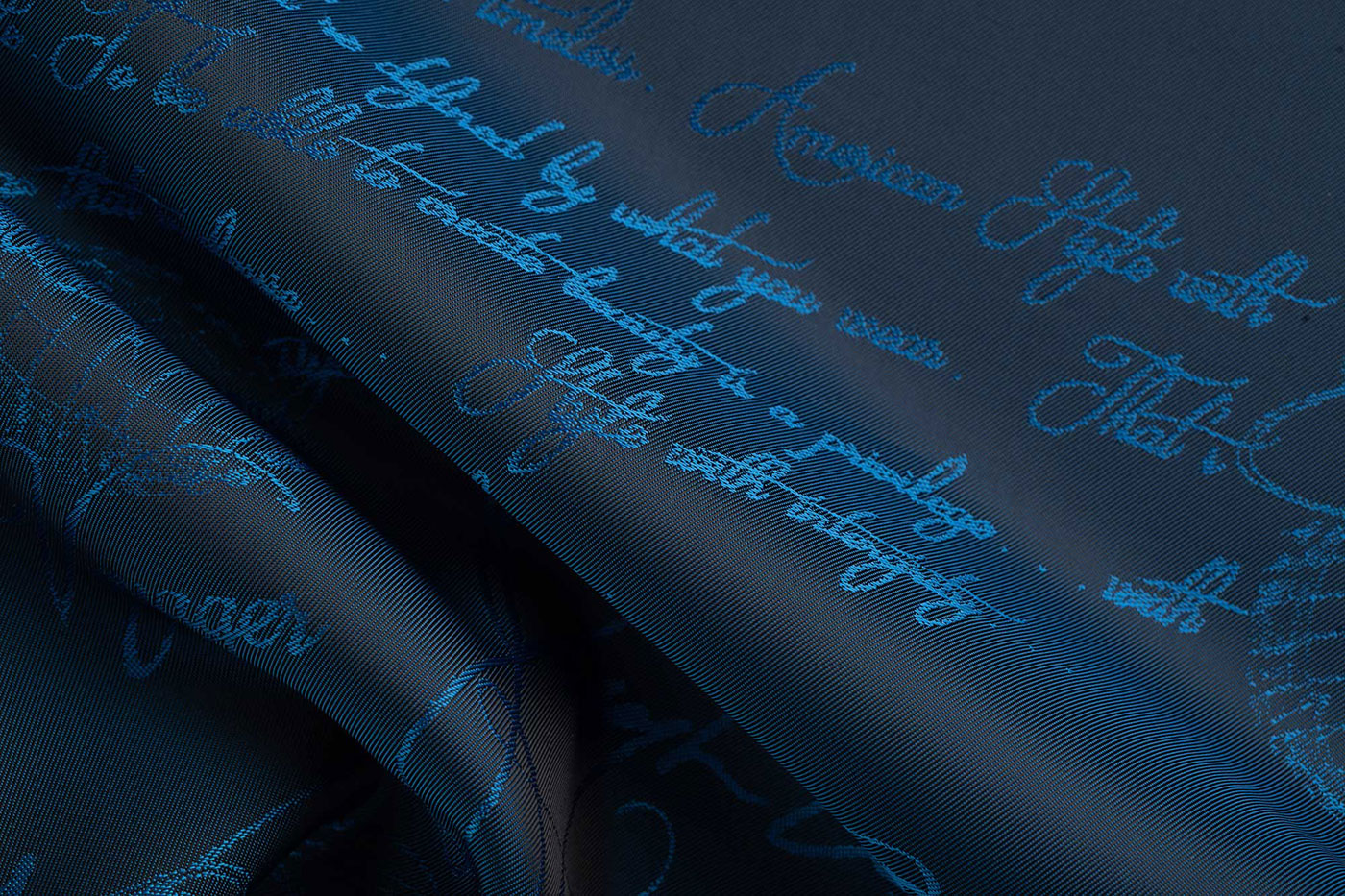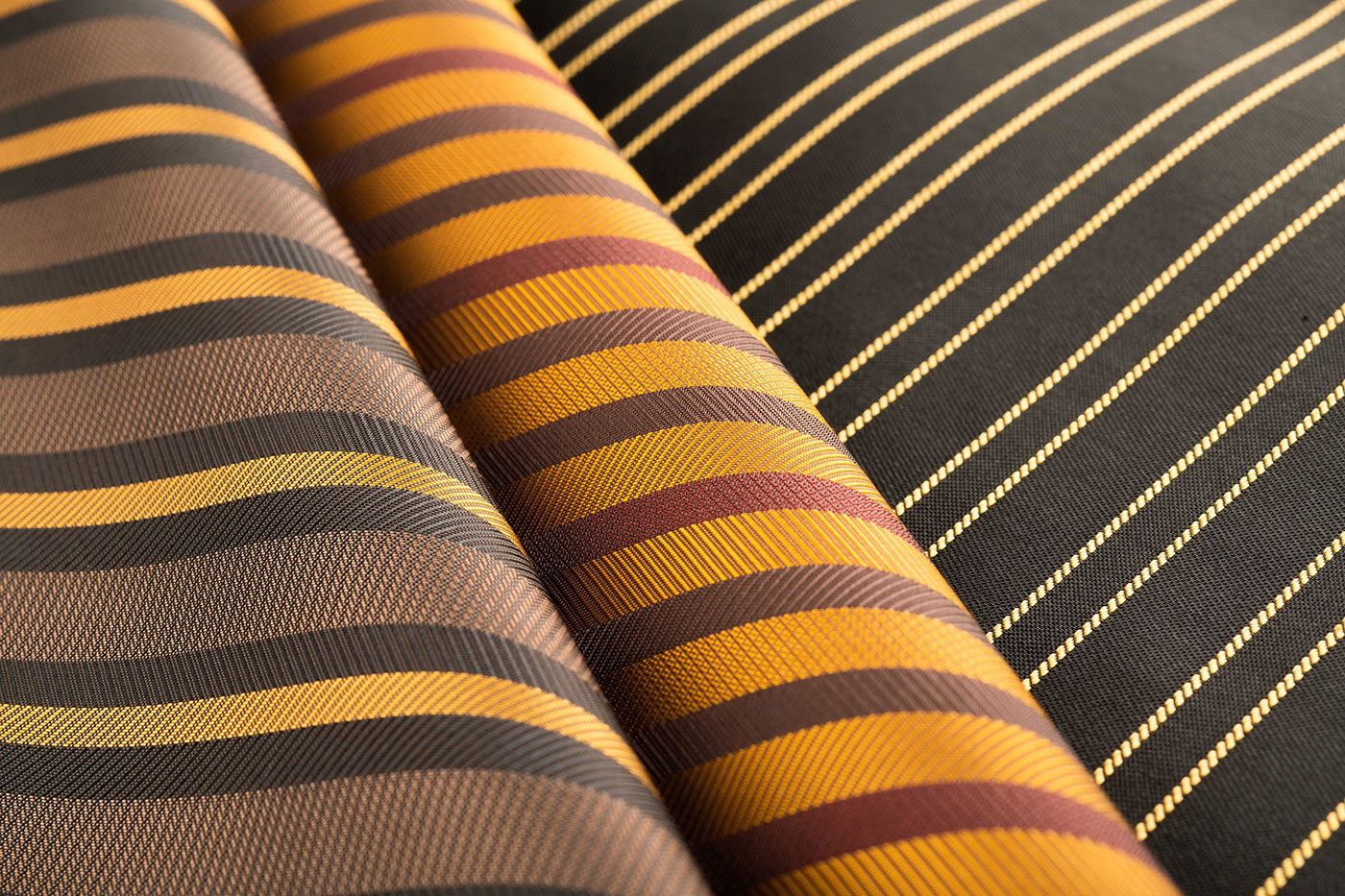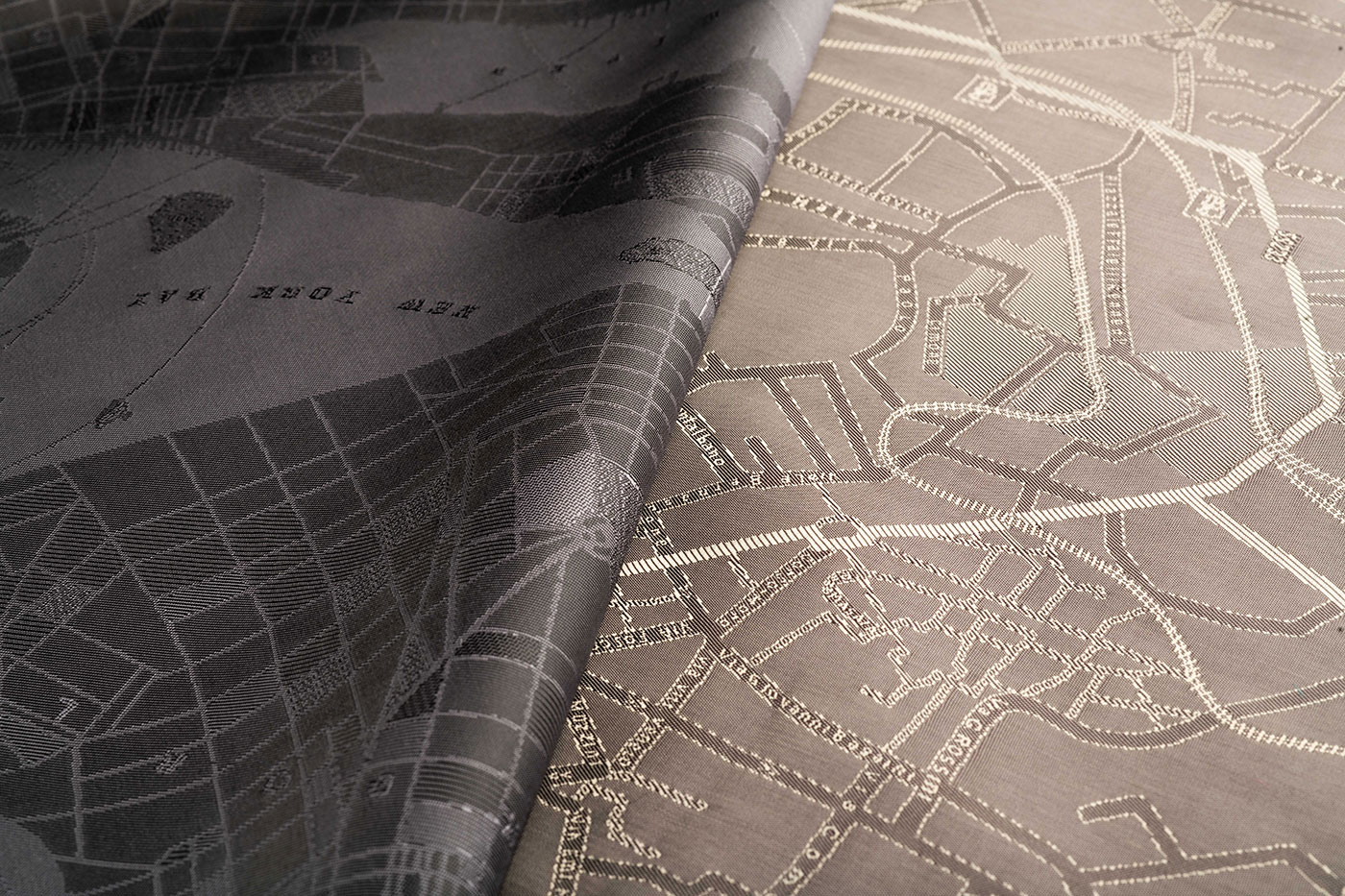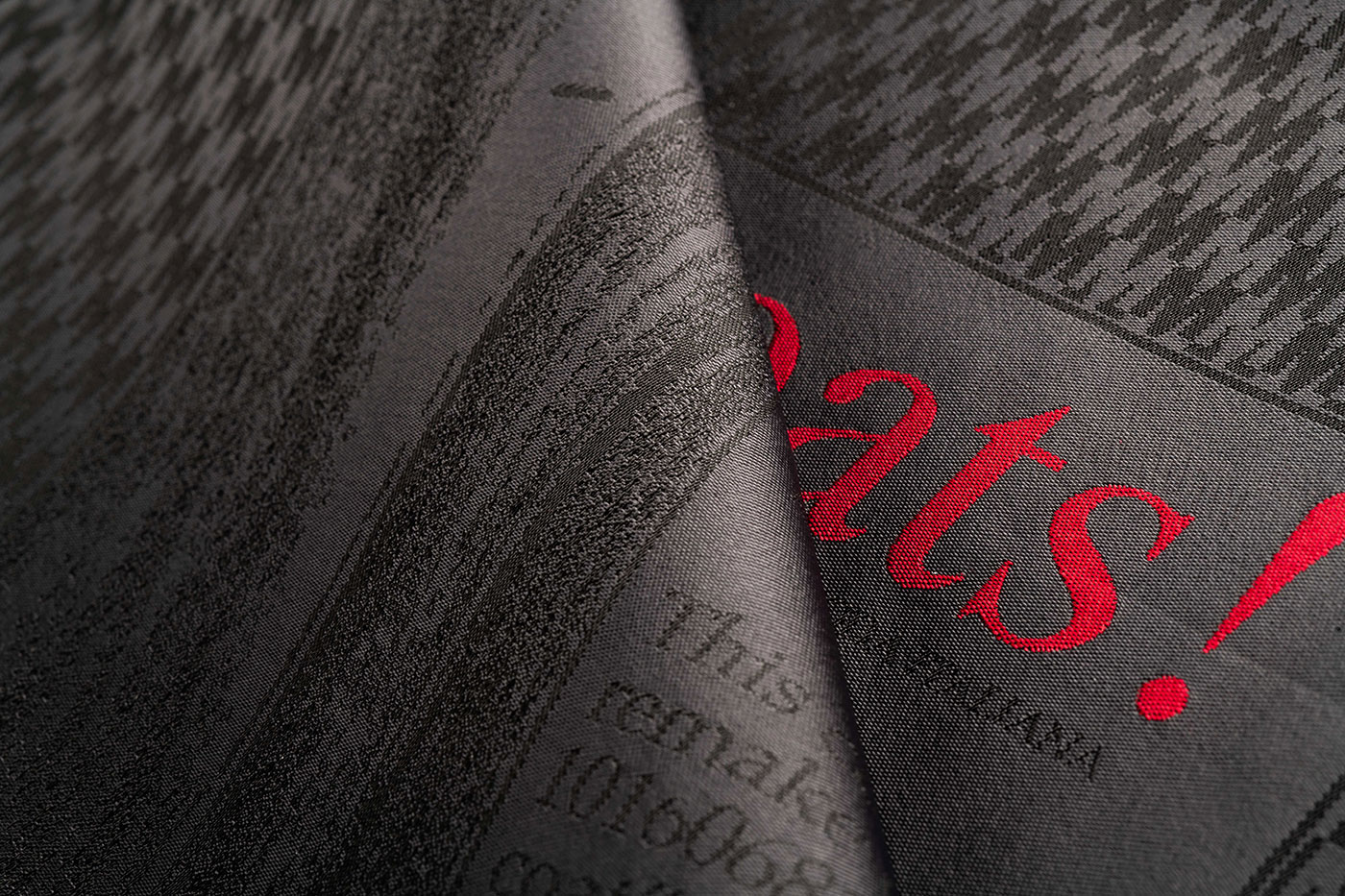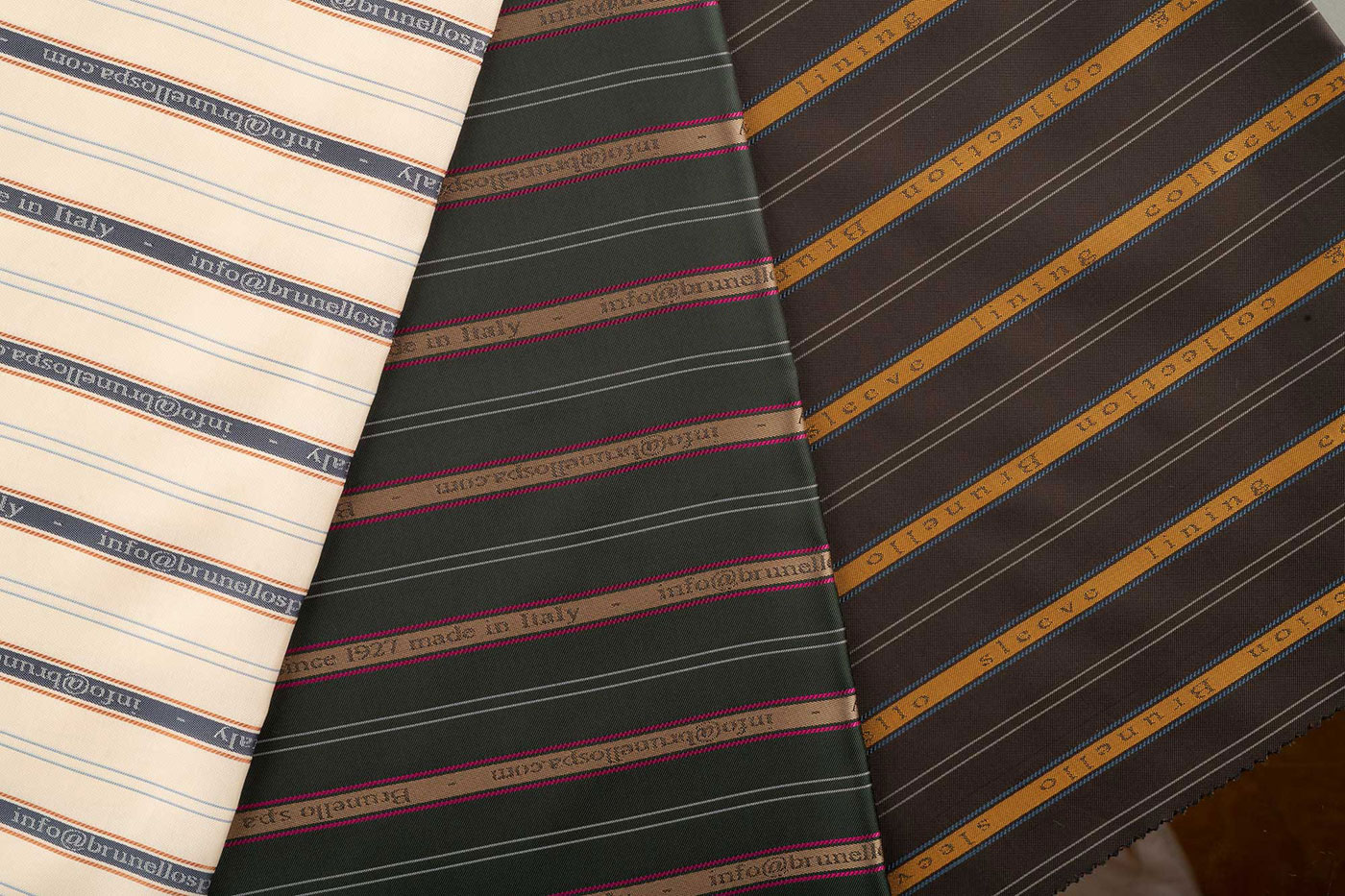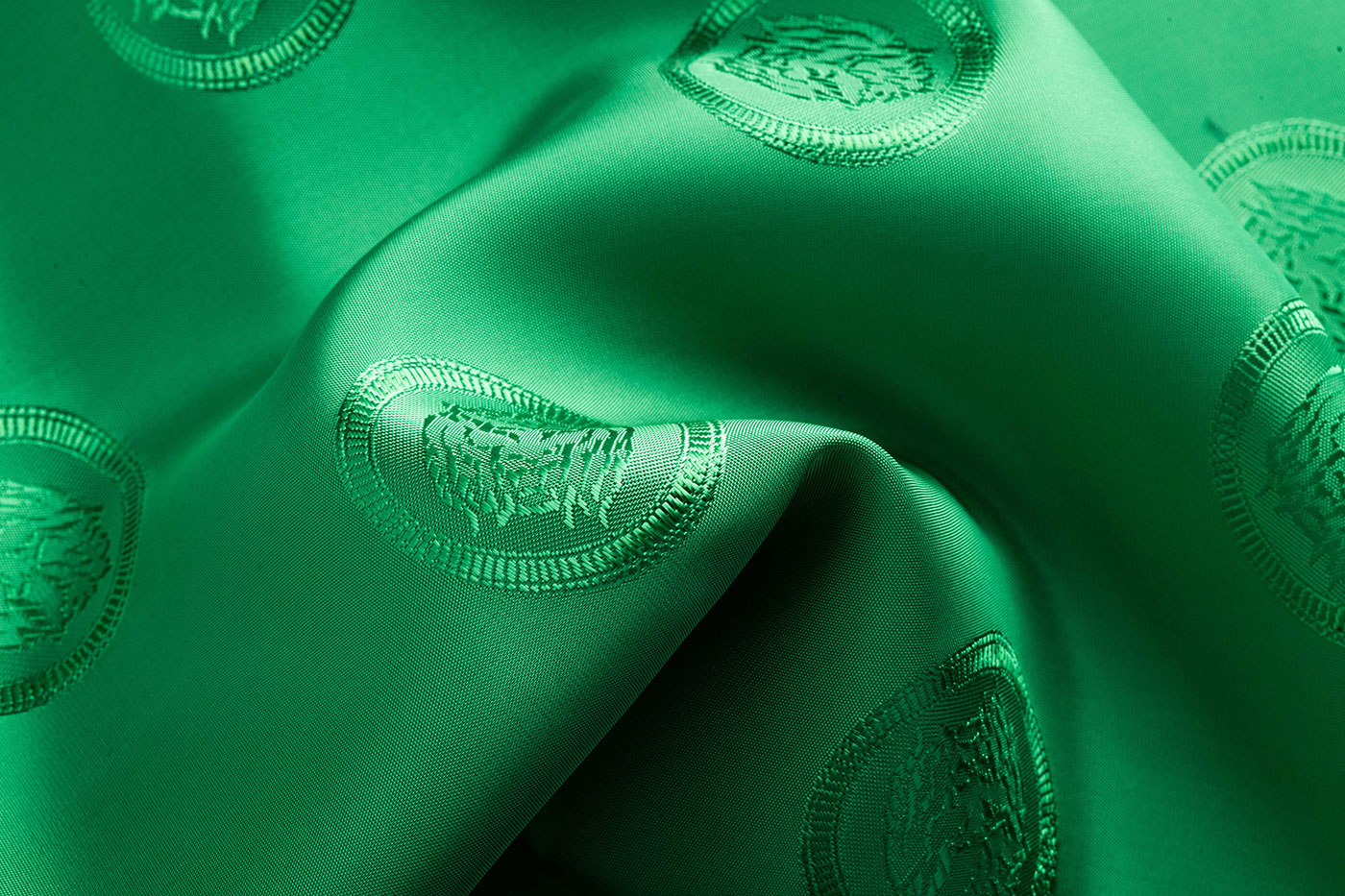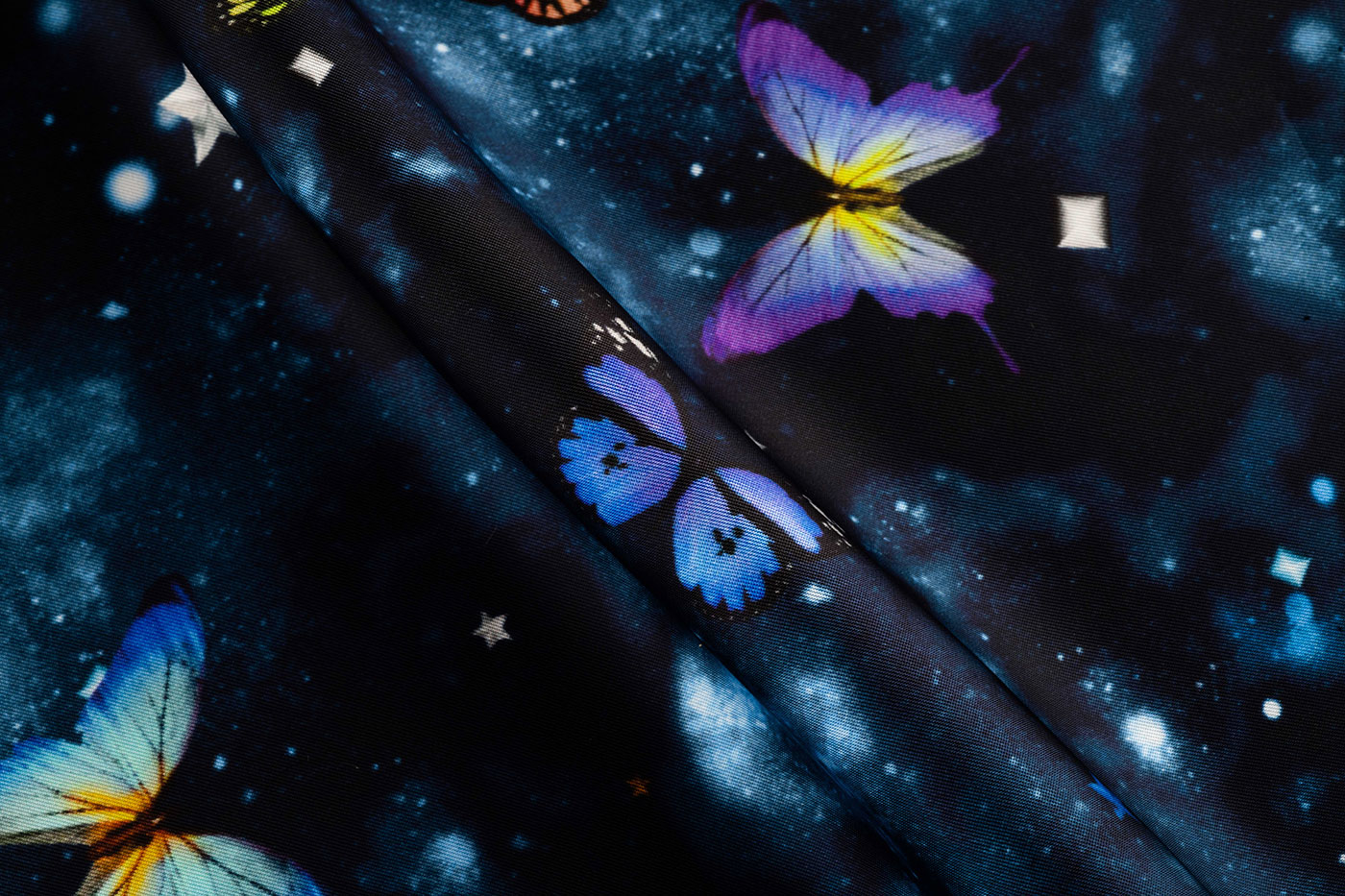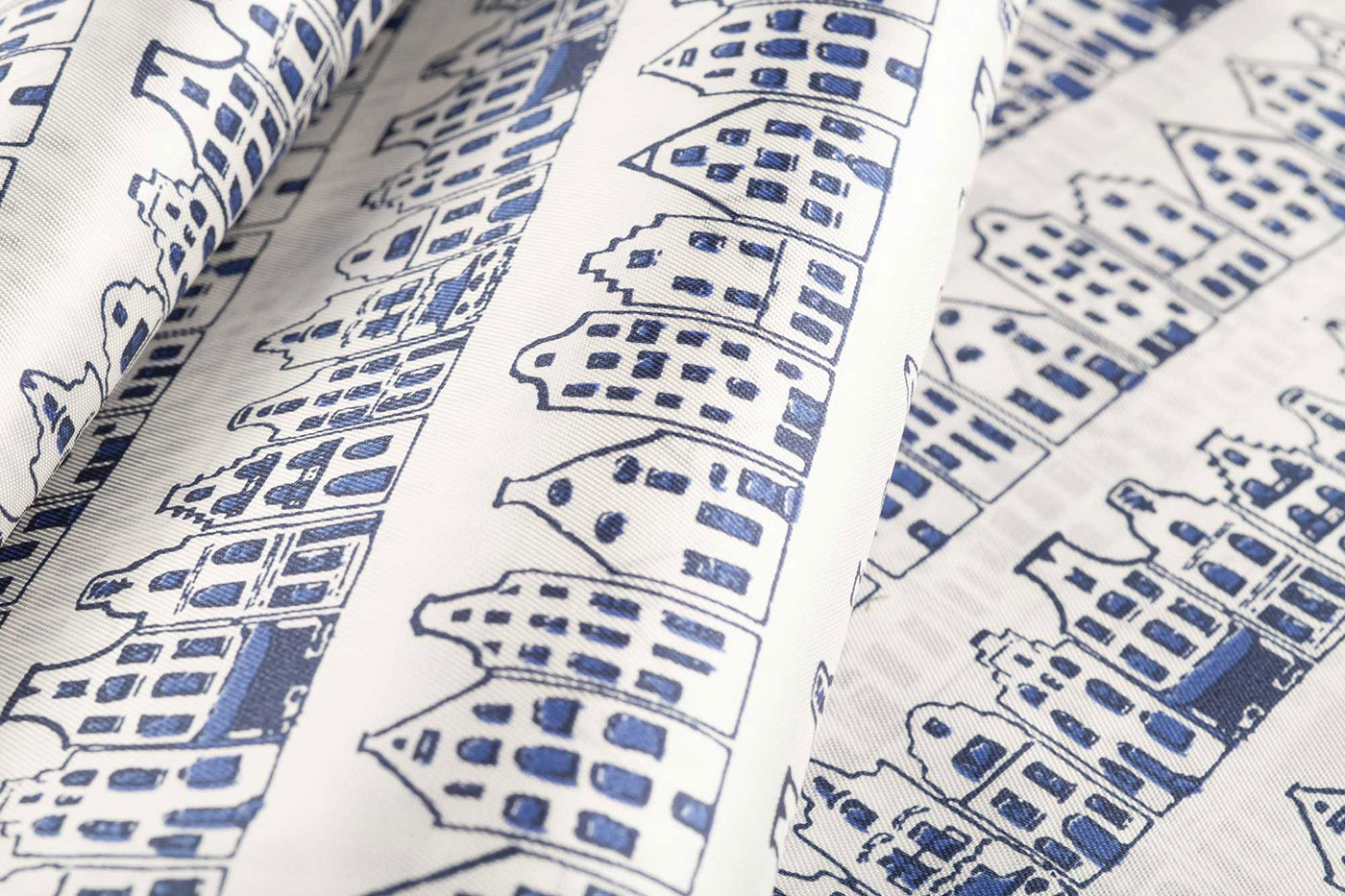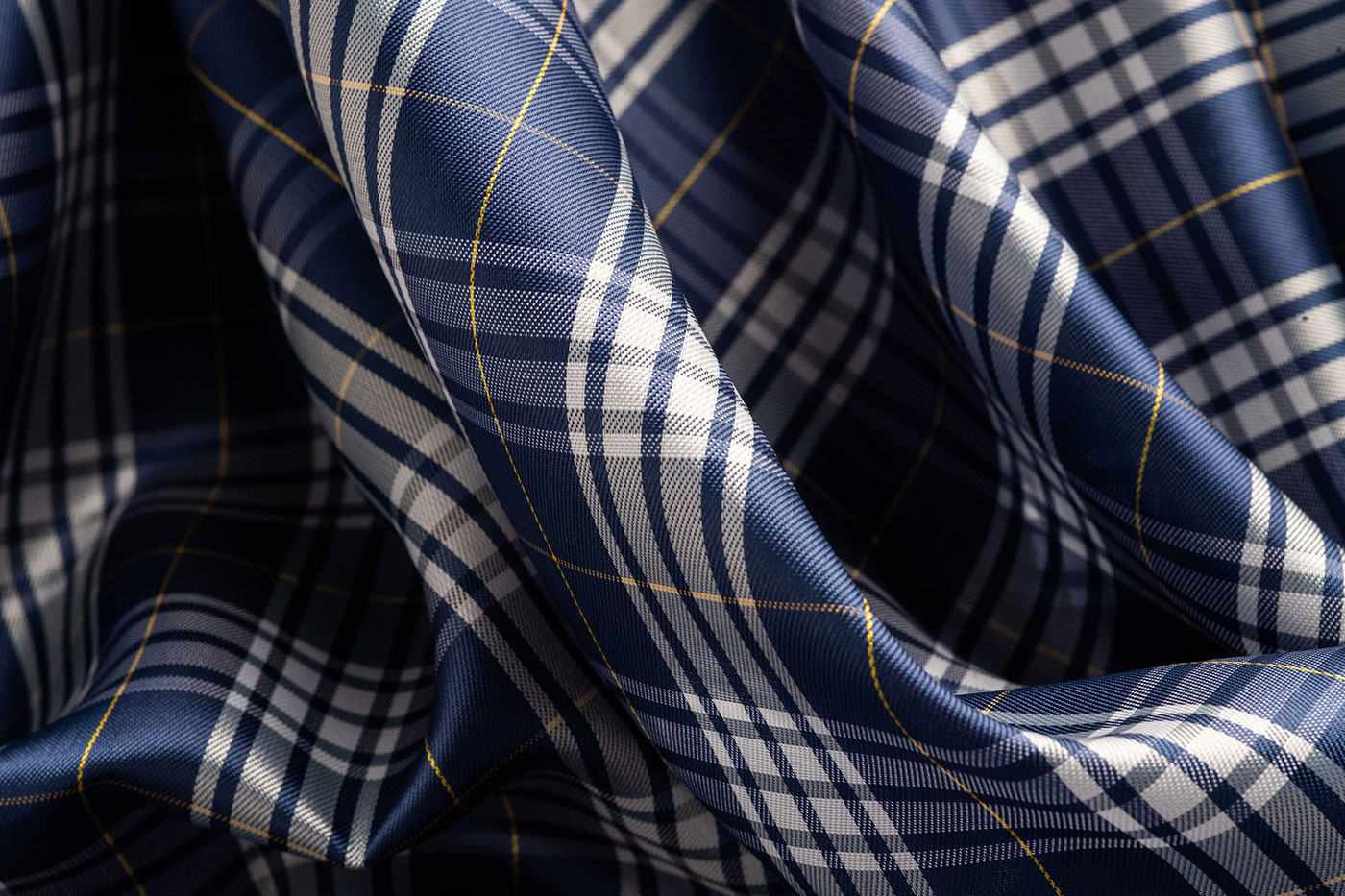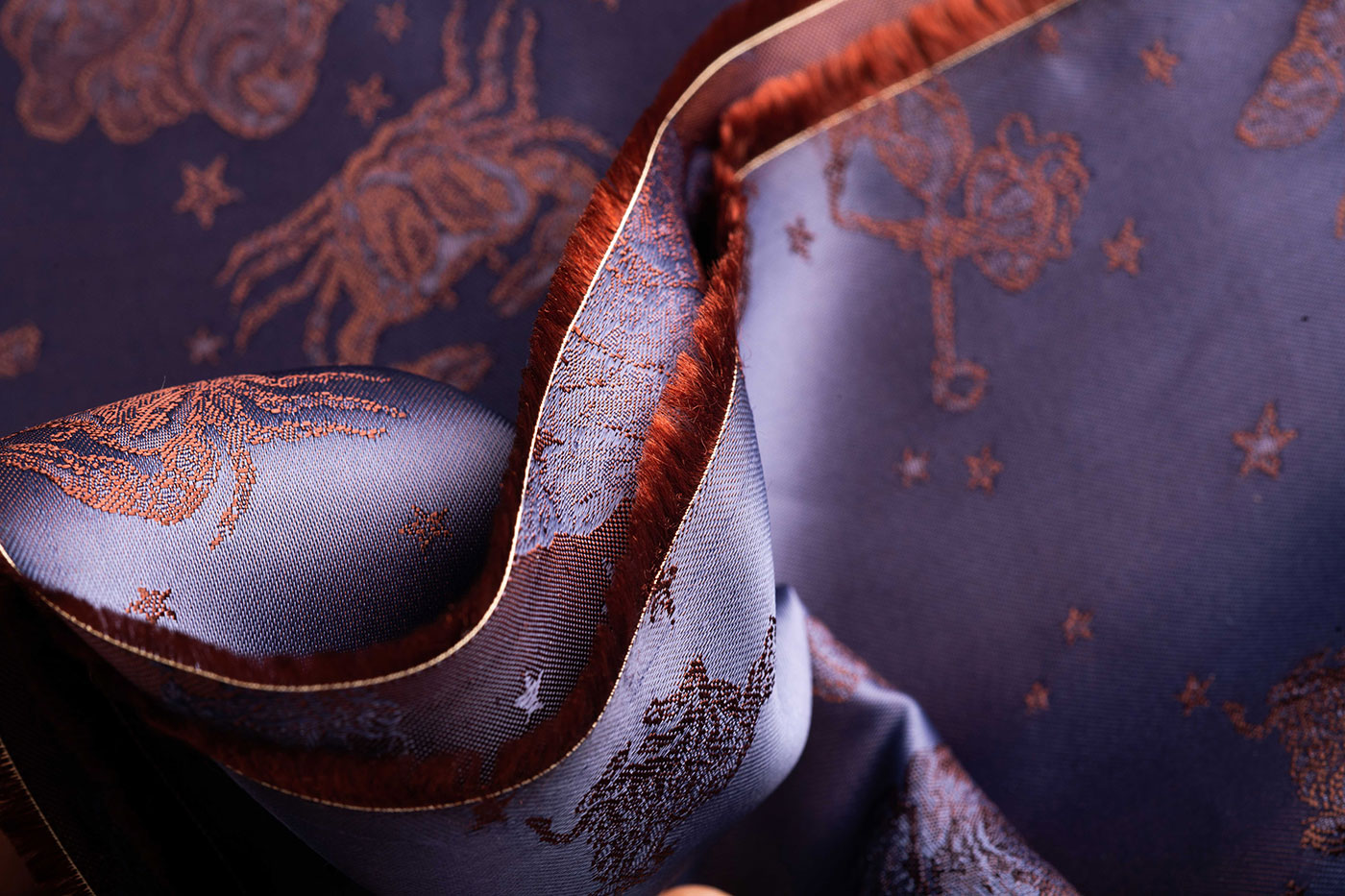 WOMEN'S FABRICS
B Woman is the new Brunello fabrics collection born from our experience and passion in the art of weaving. It is is a new exciting proposal of fabrics designed for women inspired by the deep knowledge of artificial and natural fibers and the ability to weave them creating precious compositions, jacquards and _l coupé in a wide range of colors. B Woman is innovation, creativity, sustainability, 100% made in Italy: a collection of refined and comfortable fabrics that can be used for the woman wardrobe in a versatile way.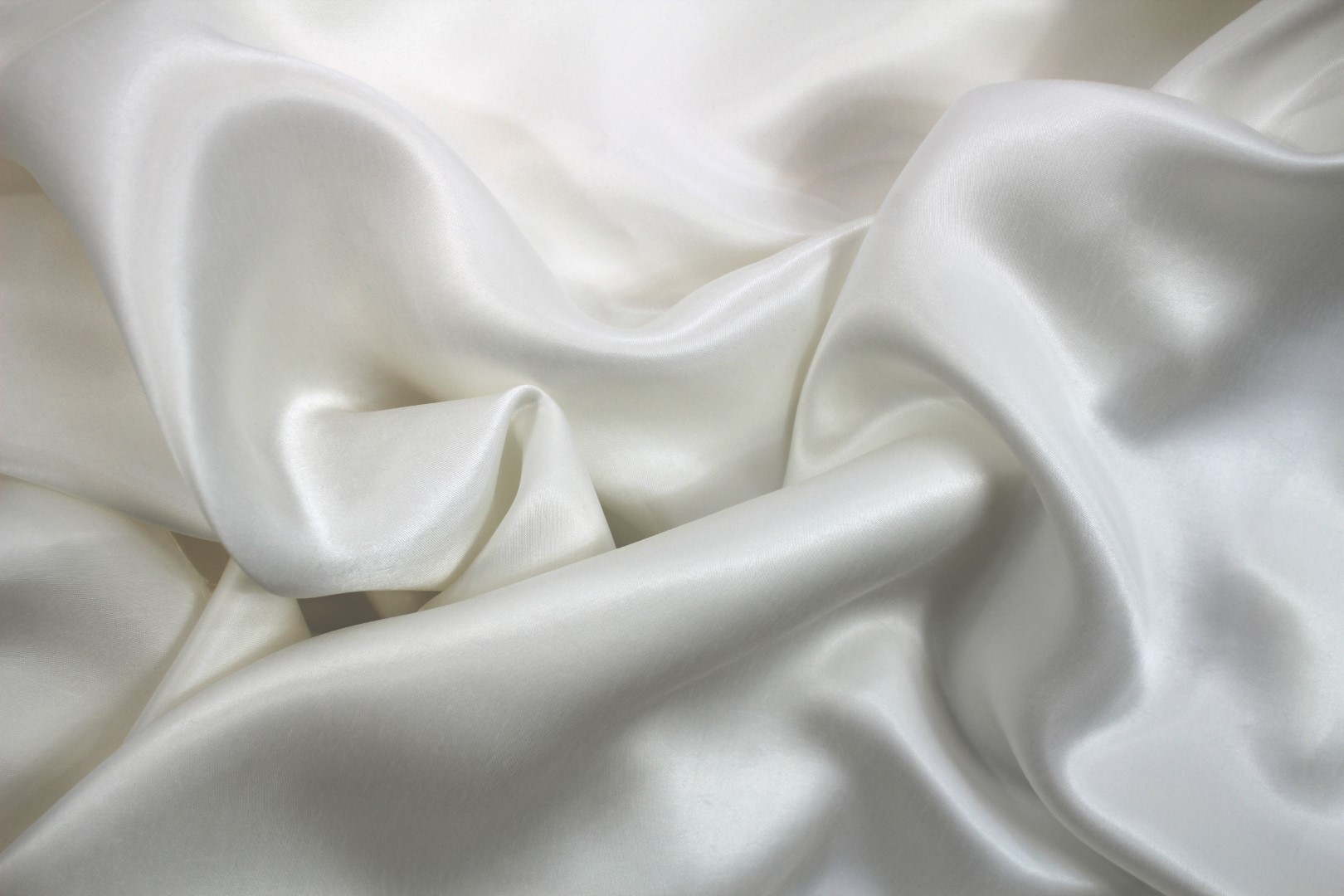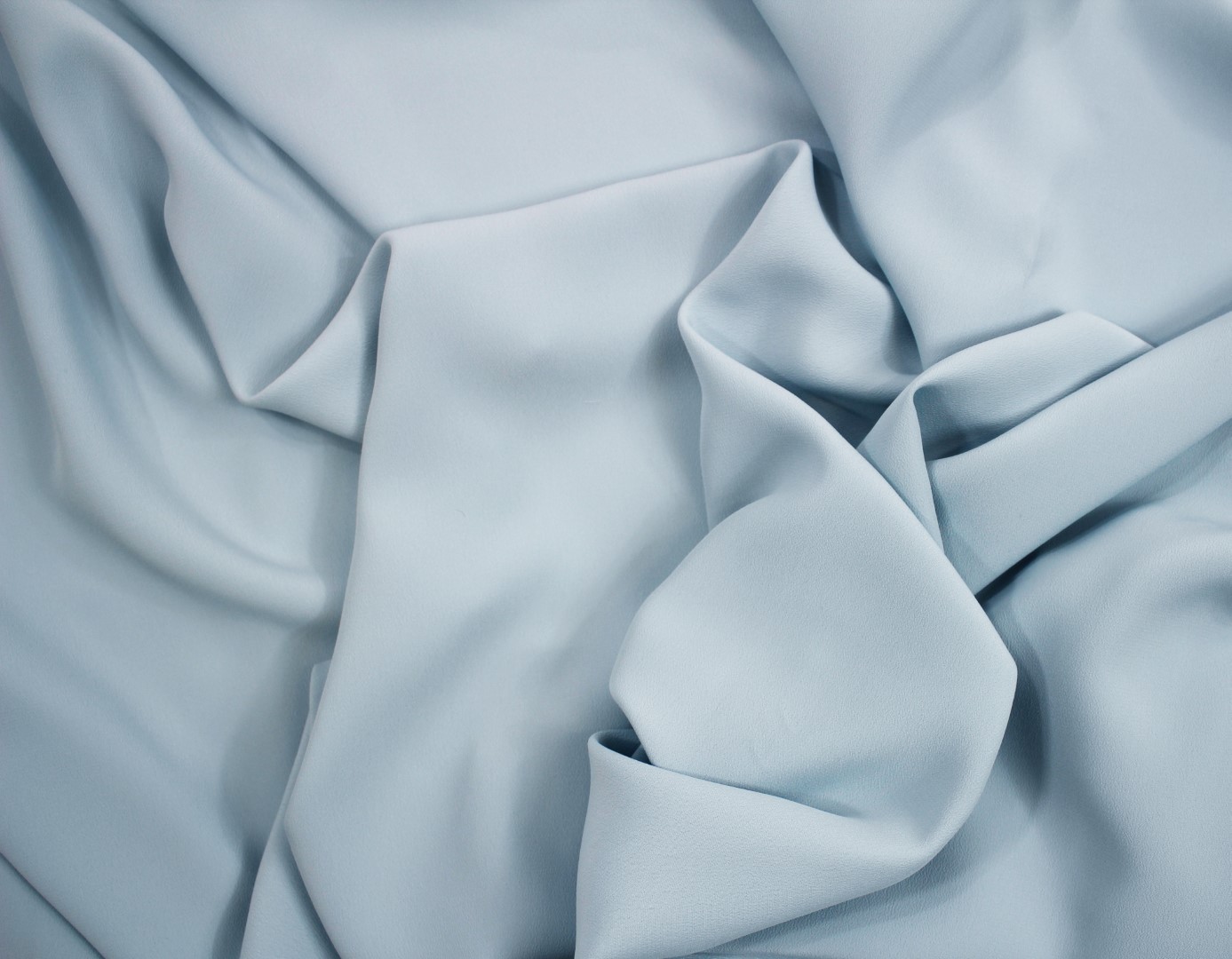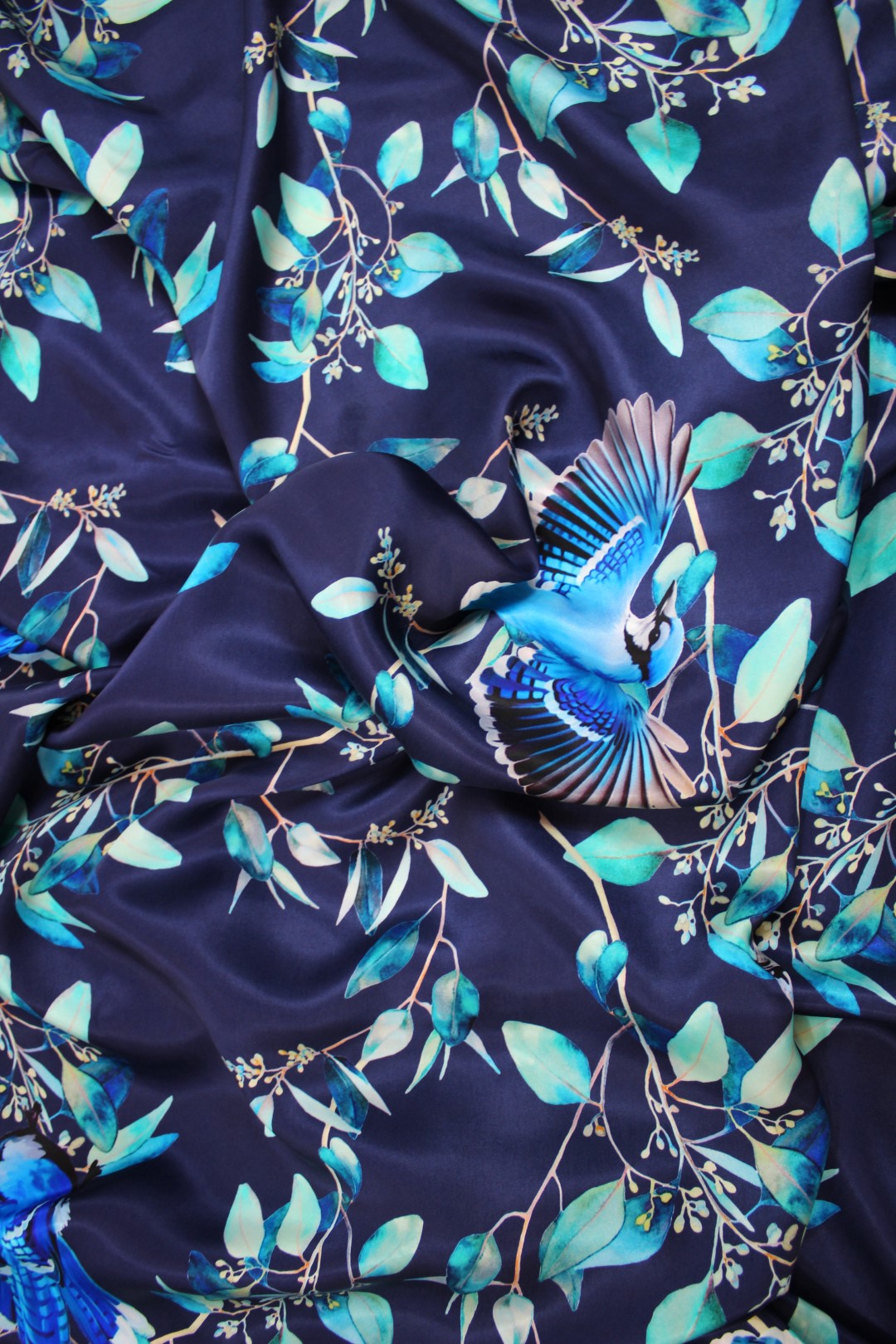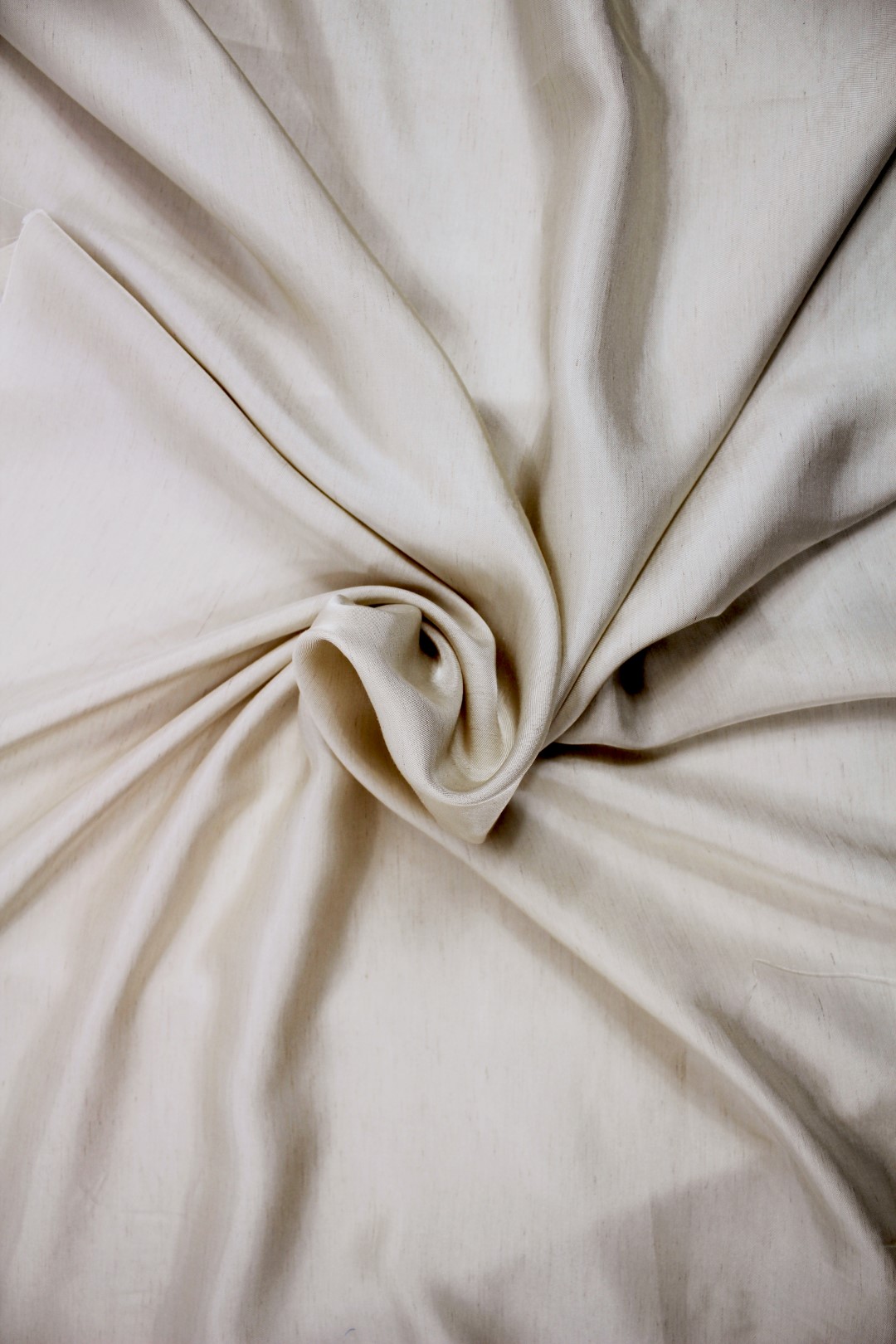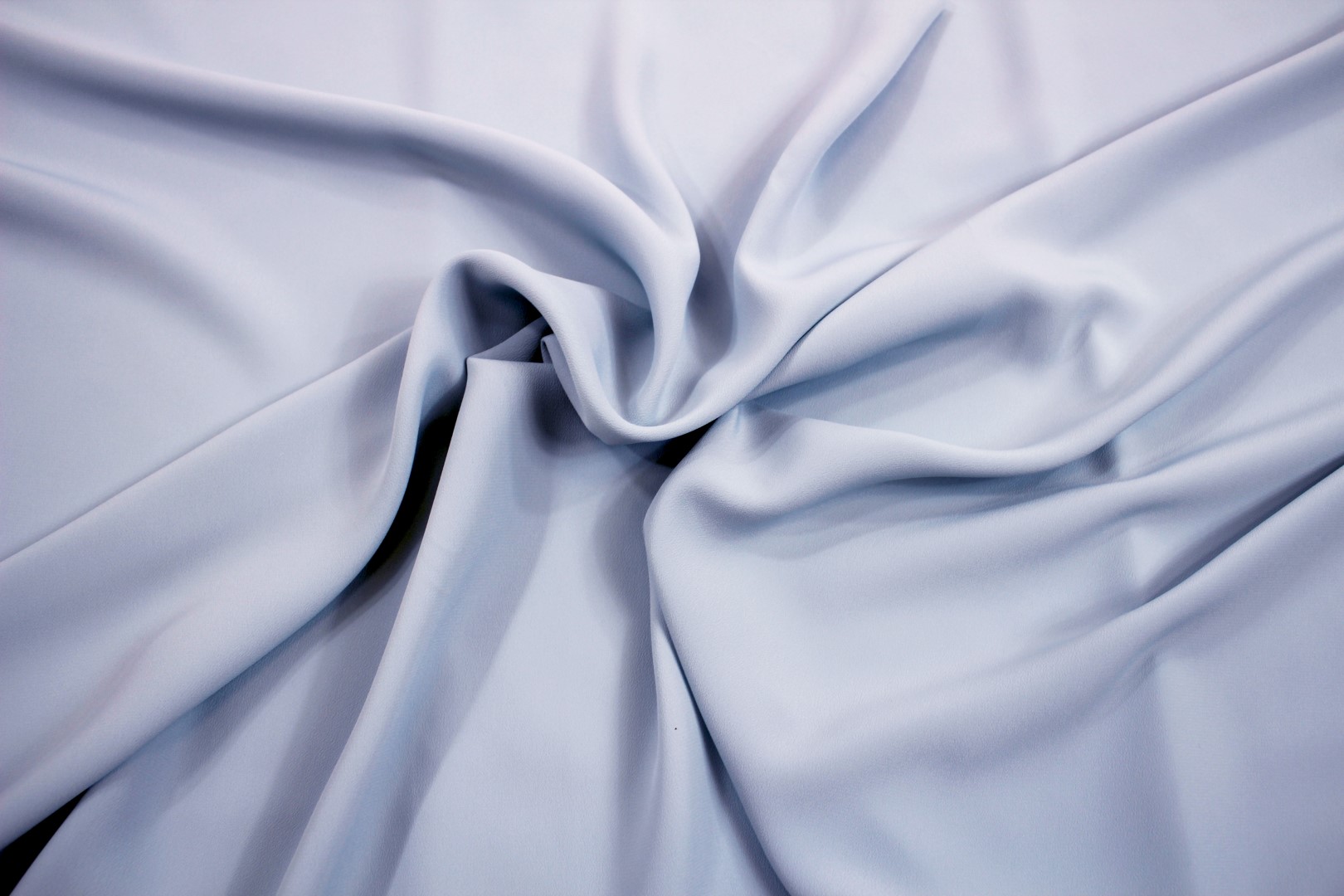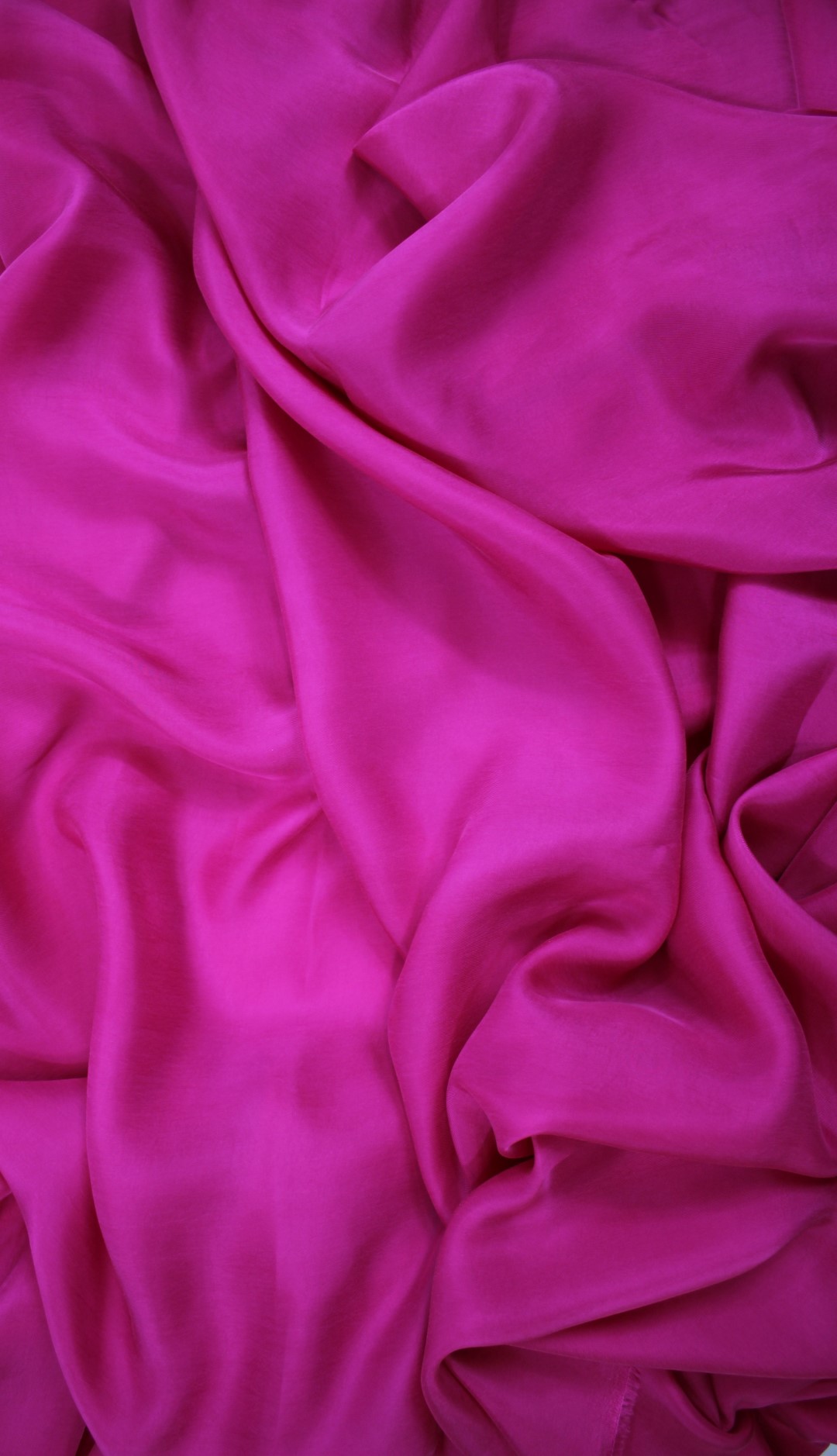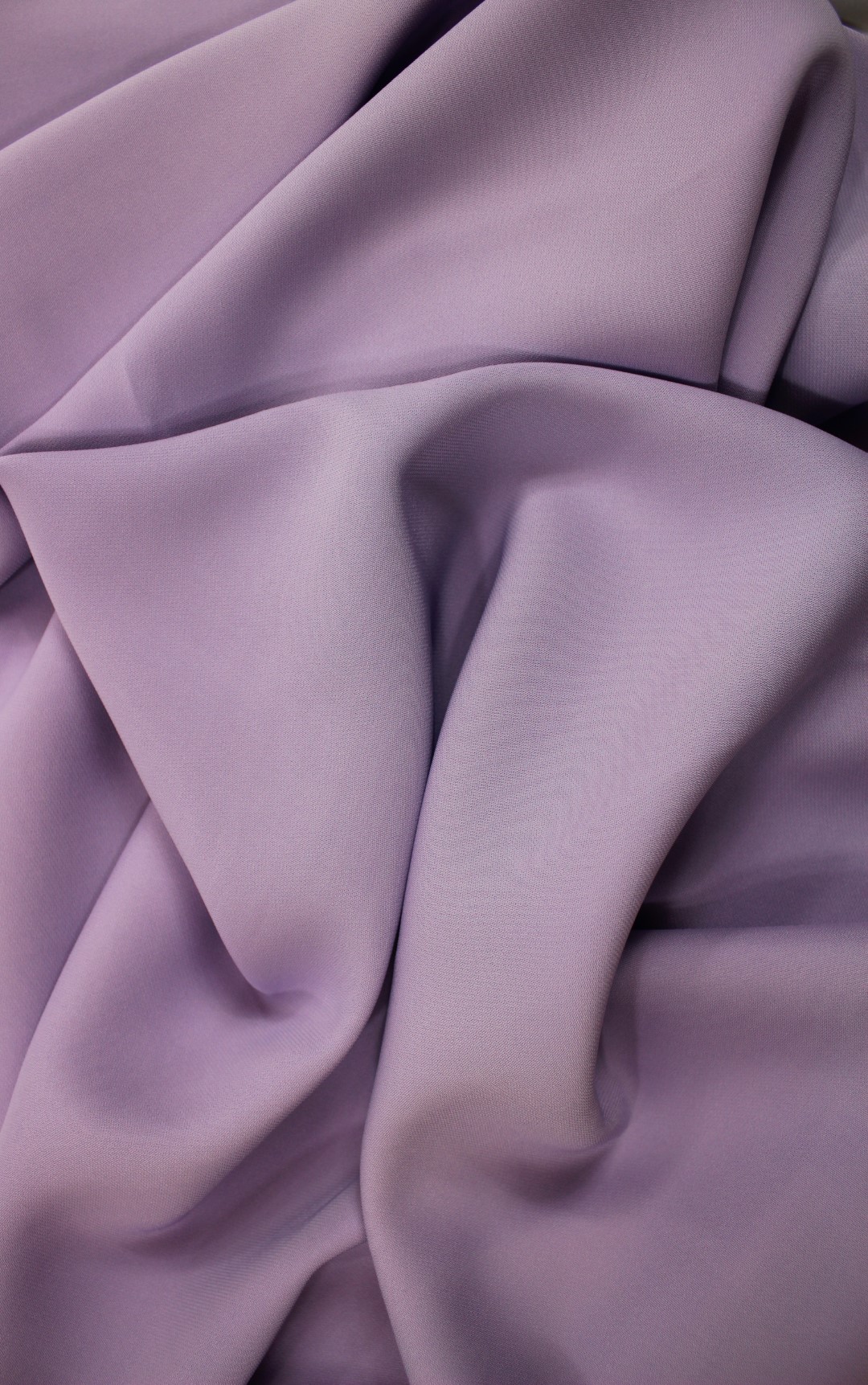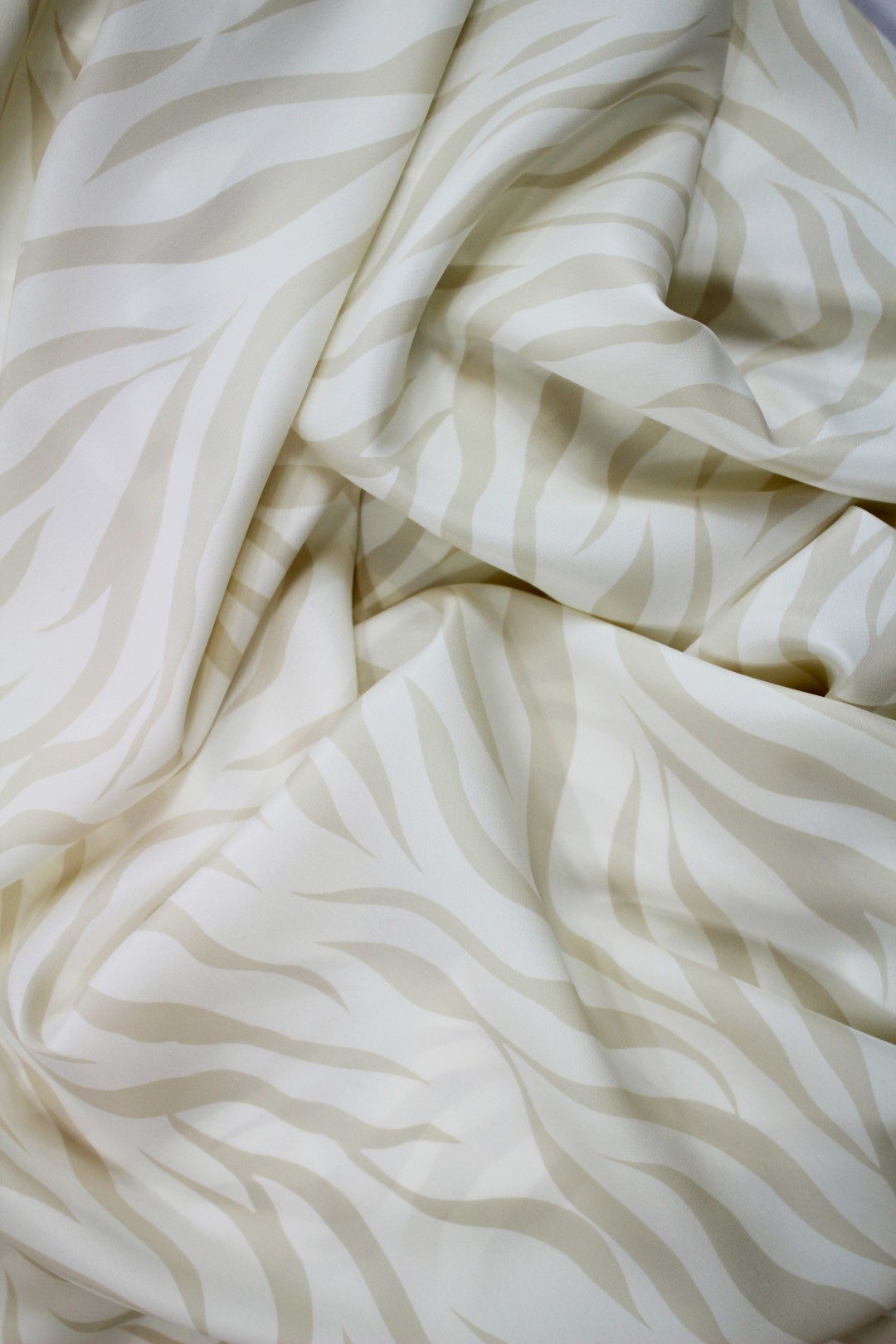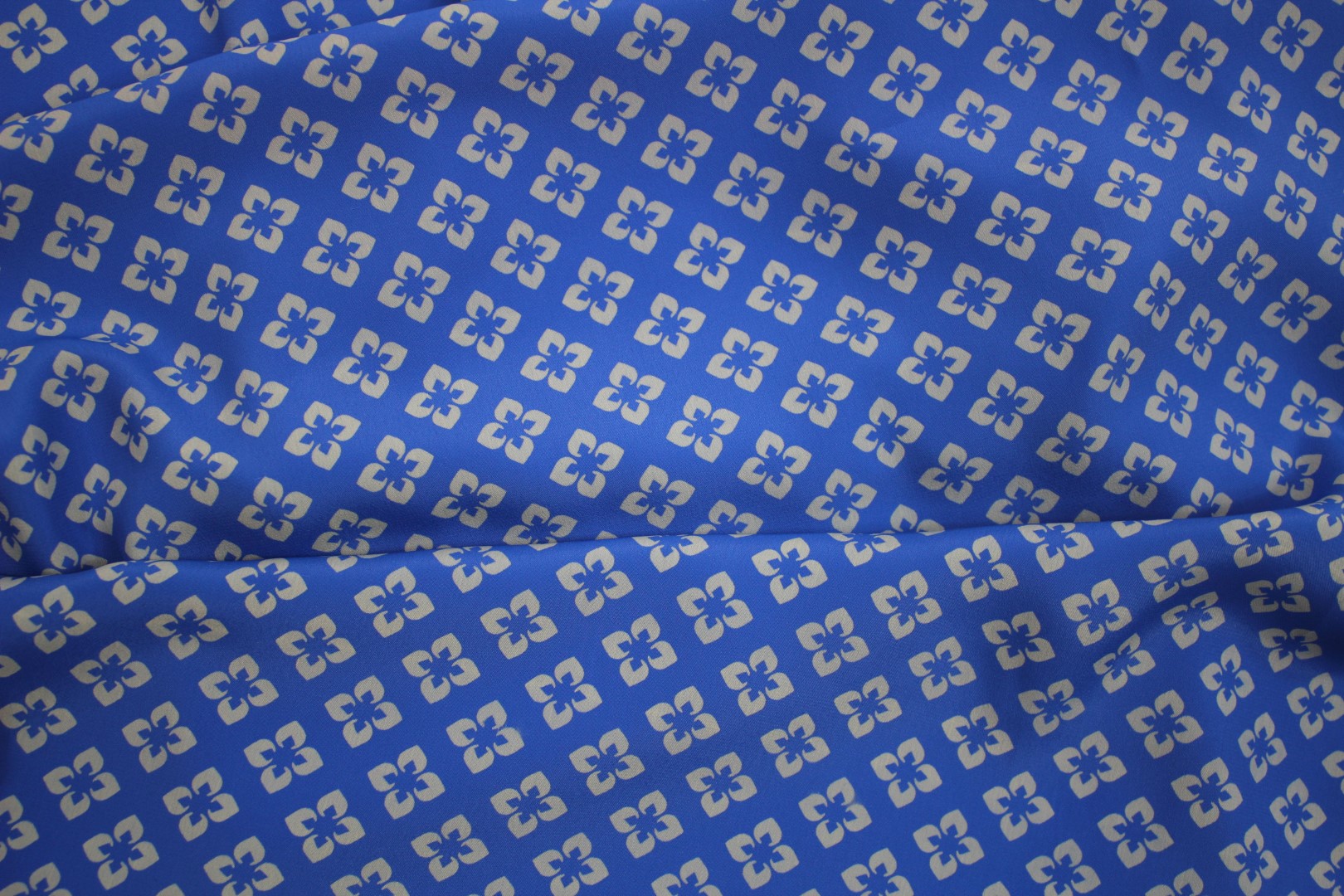 CEREMONIAL FABRICS
Brunello's collection of fabrics includes a wide range of compositions and materials that combine classic and contemporary designs. It all starts in our creative department, where innovation, originality and experience come together to propose the most original collections with Italian-made quality. Experimentation and research are the keywords, both in the choice of raw materials and processing and finishing techniques and in the designs and colour choices.