Our raw materials
CUPRO BEMBERG™
Bemberg™ is Asahi Kasei's brand of regenerated cellulose fiber, Cupro. It is produced from natural and abundant cotton linter bio-utility waste that confers true Circular Economy credentials. It is a traceable and transparent process, with improved energy and water use, recovering almost all materials in its dynamic waste management system. Bemberg™ is biodegradable and compostable material. Certification: RCS, Oekotex® Standard 100, ISO 14001. Asahi Kasei has a LCA study signed and validated by ICEA.
Discover more
Discover less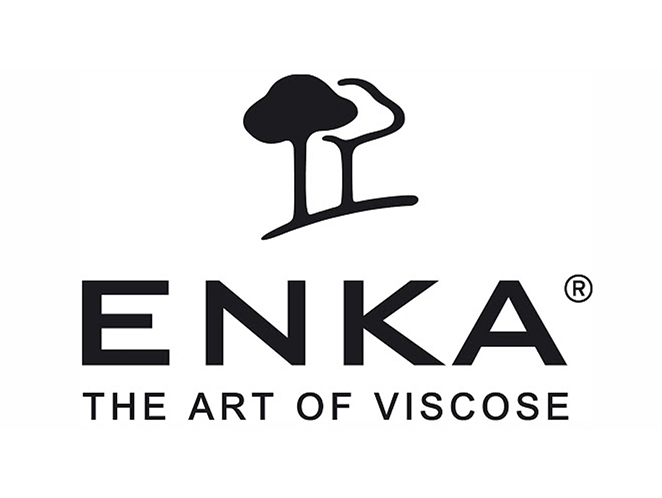 VISCOSE ENKA
ENKA® Viscose is a high value product made in Europe out of wood pulp from sustainably handled forestation following a strict wood procurement policy. ENKA® Viscose Filament Yarns are biodegradable, tailormade and traceable. Certifications: FSC, Oekotex® Standard 100, ISO 9001:2015, ISO 50001:2011, Canopy approved (Audited by Rainforest Alliance and repeatedly awarded the "Green Shirt"), Material Health certificate Gold Level issued by Cradle to Cradle Product Innovation Institute (C2CPII), pwarded responsible Fiber by FAIRTRADE.
Discover more
Discover less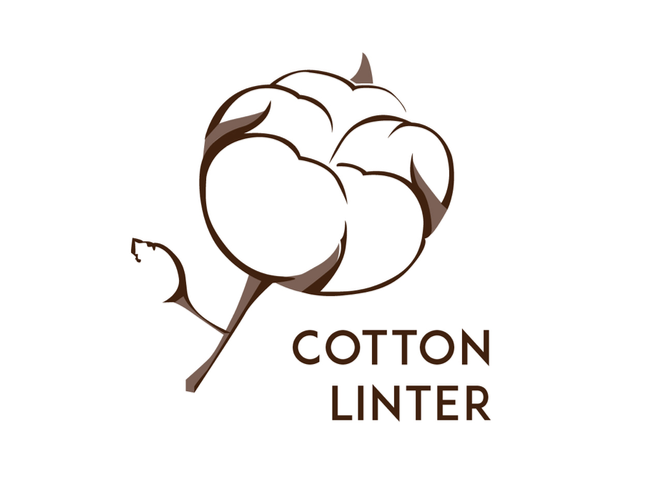 VISCOSE from cotton linters
The Viscose Rayon Filament Yarn from cotton linters is a valid alternative to the same product made with forest raw material but avoiding cutting further plants. It is produced by Jilin Chemical Fiber Stock Co. from cotton linter, the waste of cotton production and it is biodegradable. These characteristics confer Circular Economy credentials to this fiber. Certifications: RCS 100.
Discover more
Discover less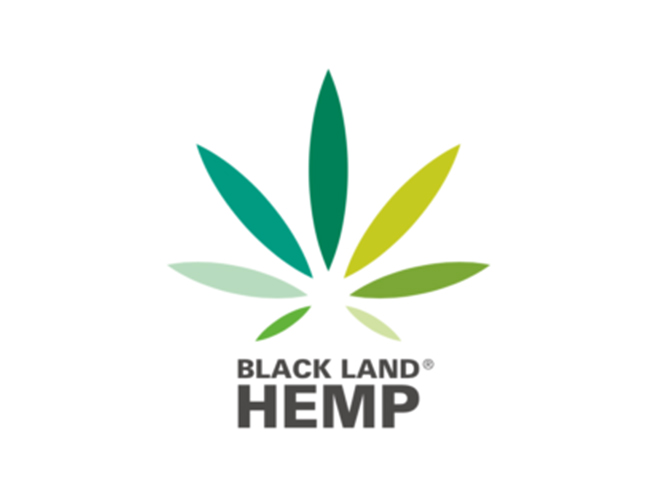 HEMP
Hemp fiber is originating in the subcontinent of South Asia and it is a sustainable fiber. The hemp cultivation doesn't need artificial irrigation, chemical fertilizer, pesticides and herbicide, has a recovery effect on the soil and can absorb heavy metals elements to improve the polluted soil; it is 100% biodegradable. This fiber is naturally antibacterial, hypoallergenic, hygroscopic, thermo regulator, breathable, anti-static. The hemp fiber we use is produced at Heilongjiang Kingdom Enterprise CO.LTD and it is certified: GOTS, OHSMS, ISO9001, ISO14001, Oekotex® Standard 100.
Discover more
Discover less
TENCEL™
TENCEL™ fibers are produced by environmentally responsible processes from the sustainably sourced natural raw material wood.
TENCEL™ Lyocell fibers are extracted from sustainably grown wood using a unique closed loop system which recovers and reuses the solvents used, minimizing the environmental impact of production. Unique physical properties lead to their high tenacity profile, efficient moisture management and gentleness to skin.
TENCEL™ Modal fibers are extracted from naturally grown beech wood by an environmentally responsible integrated pulp-to-fiber process, which is self-sufficient in energy and recovers co-products from component parts of the wood. This flexible fiber is renowned for its exceptional softness. Composed of natural material, all TENCEL™ standard Modal fibers are biodegradable and compostable under industrial, home, soil and marine conditions, thus they can fully revert back to nature.
Discover more
Discover less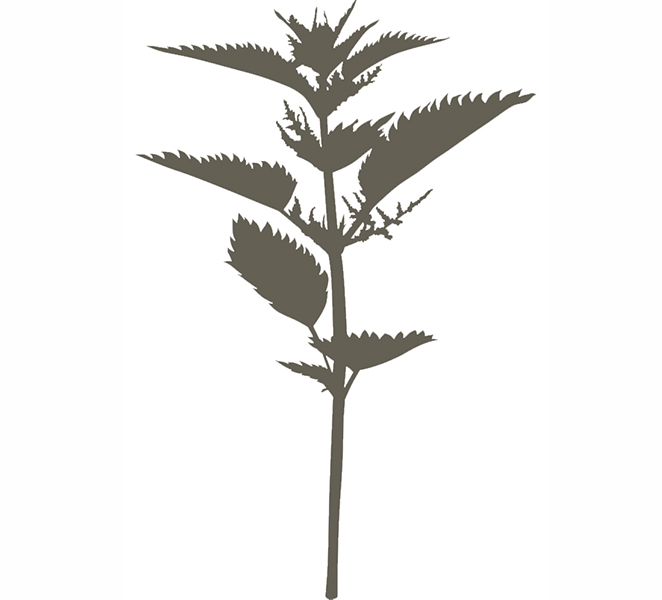 NETTLE
Nettle is a vegetable fiber obtained from wild nettle (Urtica dioica).
Thanks to its high resistance to pathogens and stinging properties, its cultivation doesn't require the use of herbicides and pesticides. It is a highly sought-after fiber, elastic, resistant and breathable, shiny like silk. It is a natural fiber, 100% biodegradable, which also has antistatic properties.
Discover more
Discover less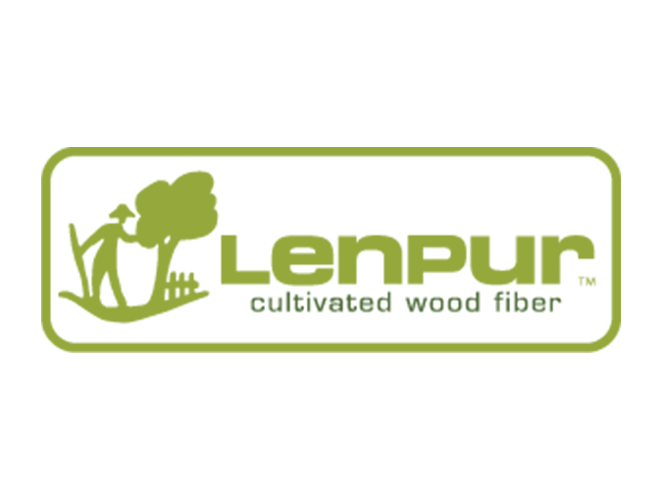 LENPUR™
Lenpur is a pure cellulose, ecological and healthy yarn. The wood pulp is exclusively obtained from trimmed wood with full respect of eco-sustainability standards.
This fiber is obtained exclusively from the white fir and it differs from other cellulosics because of the soft touch and the high absorbent and moisture release capability. Lempur fabrics are therefore: thermoregulators, breathable, anti-odour and absorbent, with tactile properties, similar to those of cashmere.
Discover more
Discover less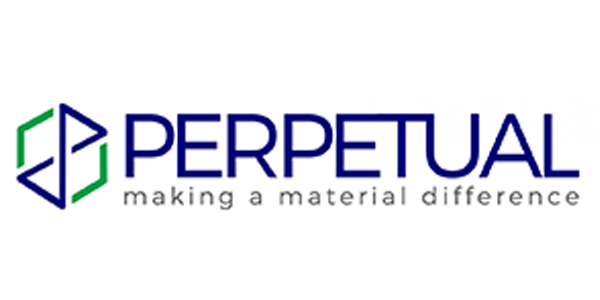 RECYCLED POLYESTER
We use recycled polyester from post-consumer PET. This recycled yarn is produced by perPETual starting from used plastic bottles, that are a raw material resource rather than waste, guaranteeing reduced water consumption, energy conservation and reduced landfill. Certification: GRS.
Discover more
Discover less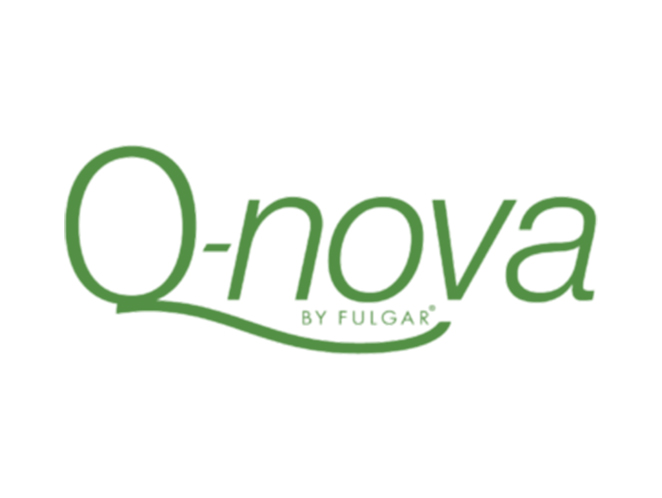 RECYCLED POLYAMIDE
We use recycled polyamide from pre-consumer polyamide.
Discover more
Discover less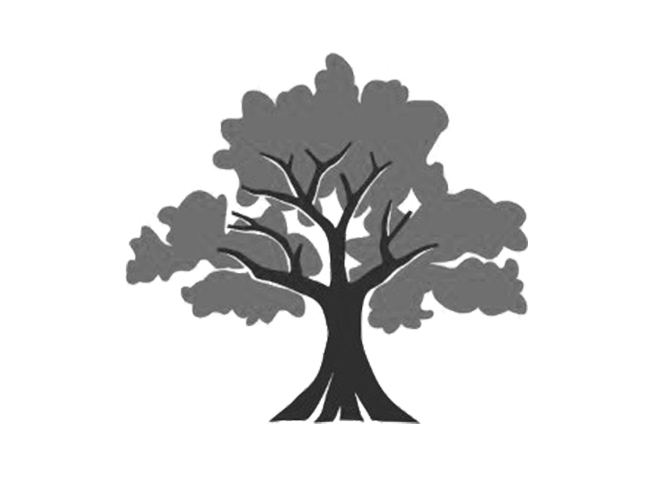 KAPOK
Kapok is a natural fiber obtained from the fruits of the Ceiba pentandra, a very common tree in South America.
The peculiarity of this fiber is its low density, which makes it the lightest natural fiber in the world. This characteristic gives softness and breathability to the fabrics, but at the same time resistance is guaranteed. Kapok is a totally organic fiber as it grows spontaneously in nature, it is also hand extracted from the pods of the plant and it is biodegradable.
Discover more
Discover less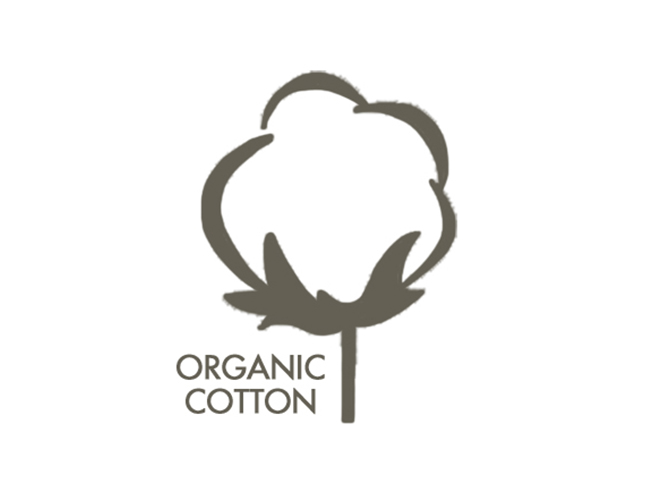 ORGANIC COTTON
Organic cotton comes from cotton crops that guarantee greater respect for the environment: it reduces water consumption and the use of pesticides and chemicals both in the cultivation phase and in the production phase. To ensuring greater respect for the environment, organic cotton guarantees greater well-being for the individual, it is hypoallergenic, breathable, with a high absorbency and guarantees a long-lasting life to garments. Certifications: GOTS
Discover more
Discover less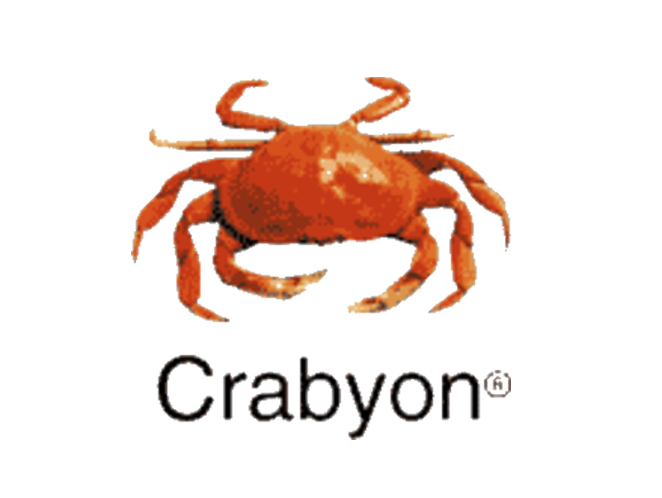 CRABYON®
Crabyon® is a fiber created from the crushing of crustacean shells from the food industry mixed with cellulose, without the use of solvents. The shells of crustaceans contain Chitin and Chitosan, substances that give the fabric antibacterial and antimicrobial properties. This fiber is also haemostatic, biodegradable, hypoallergenic, transpirable.
Discover more
Discover less
BAMBOO
Bamboo is a plant that contains cellulose and can be grown without the use of synthetic chemical fertilizers, pesticides or defoliants and uses a low amount of water.
The bamboo fiber fabric, thanks to its properties and benefits, is particularly suitable for being in direct contact with the skin. It absorbs moisture and is naturally antibacterial. Certifications: Oekotex® Standard 100, FSC
Discover more
Discover less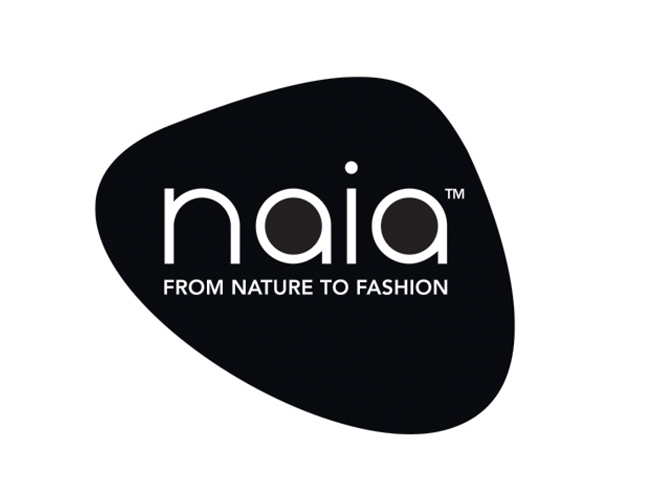 EASTMAN NAIA™ ACETATE
Eastman Naia™ cellulosic fiber is a sustainable fiber made from wood pulp. Naia™ fiber is
sustainable from its origin to its end of life. Naia™ is a fully traceable and sustainable fiber made with wood from sustainably managed pine and eucalyptus forests and plantations to ensure no deforestation of protected and ancient forests. Certifications:
TUV AUSTRIA "OK biodegradable", Oekotex® Standard 100; FSC® and/or PEFC™
Discover more
Discover less