We believe in human relationships that, are woven into the, weft and warp of our lives.
The fabrics we produce not only come from the union of weft and warp, but they each contain our history and the stories of the people who have worked with us since 1927. Weaving is the art of uniting our values with the lives of people, the beating heart of the company.
The success of a company depends on the ability to form a team of people who share the same objectives, who find it easy to communicate with each other, sharing information and ideas in a stimulating environment of mental and physical wellbeing, and equal opportunity. In a context that protects the body and mind of our people, as well as their health and safety. In Brunello, we are a large family where the relationship with people is based on respect and equality.
At Brunello we believe in the value of culture and training as a factor to improve people and the work. We believe it is essential to invest in skills in order to build a future that upholds the values of quality, sustainability and innovation. This is why we invest in periodic training courses for our entire team.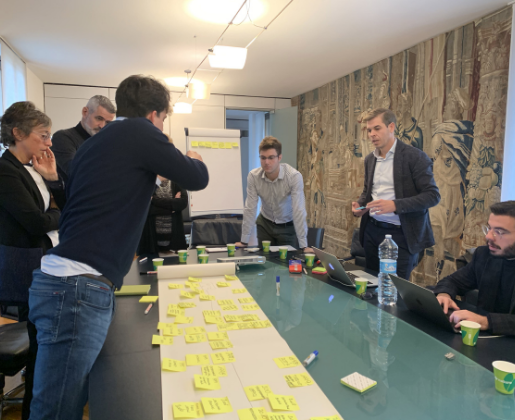 For us at Brunello, being sustainable also means talking about sustainability, spreading the principles of a sustainable process and sharing our values with new generations. For this reason we organise many internships for school students, collaborating with the Politecnico di Milano and becoming a member of the Master Fibre Nobili di Biella, with the aim of bringing the culture of beauty, sustainability and Made in Italy excellence to future professionals.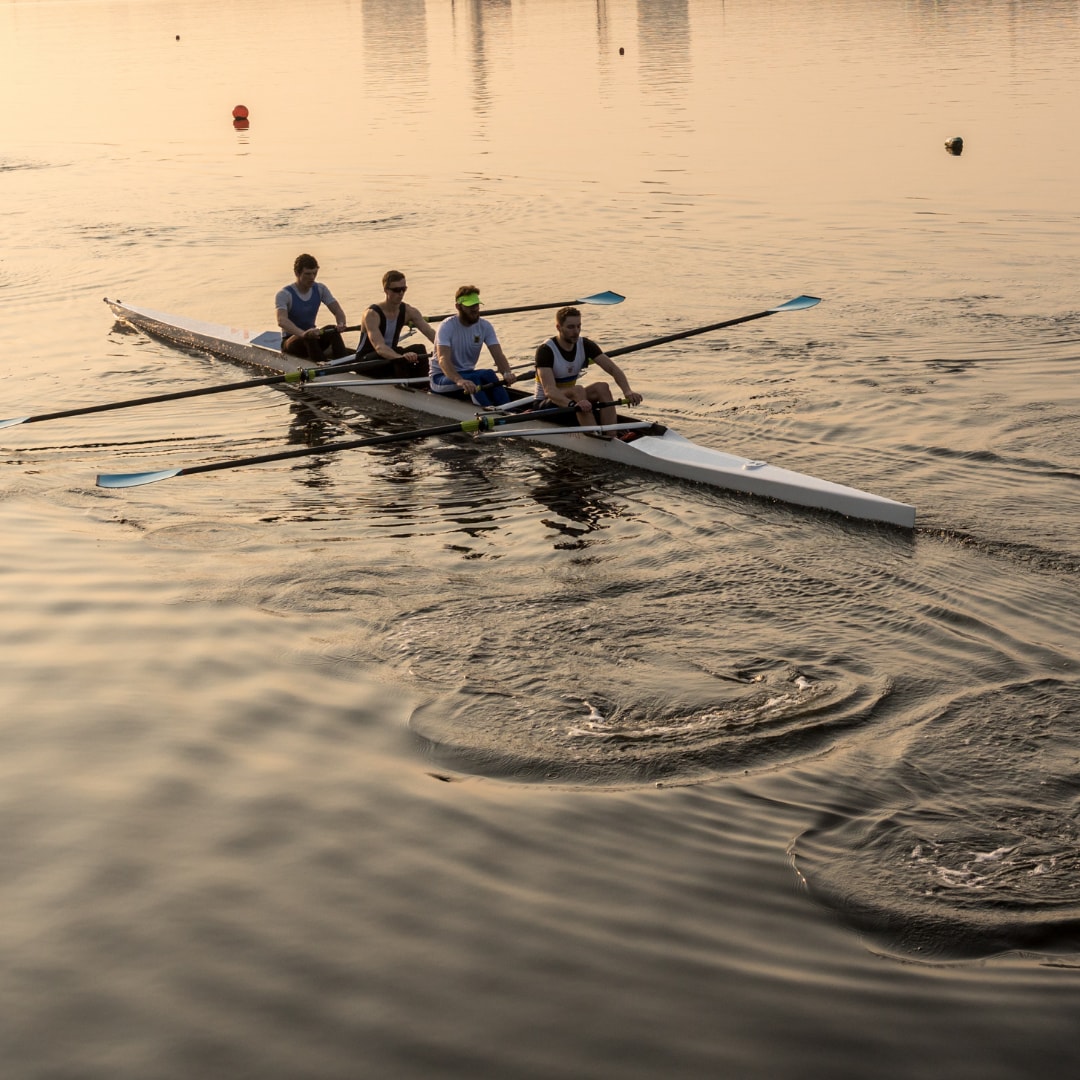 Brunello finances activities for the renewal, protection and enhancement of the local artistic and landscape heritage, as well as recreational and social activities. The link with the town of Brunello and the province of Varese is an important part of the company, many of the people who work in Brunello belong to this territory. Financing social, sporting and artistic activities means protecting the society in which the company is located.
Brunello supports the Varese Rowers' Club – International Rowing Centre, several soccer clubs in the area, recreational and social activities of the Brunello community, including concerts and school plays through donations and the supply of fabrics. In 2017, it donated and inaugurated the playground of the Brunello kindergarten with the ceremony for the laying of the monument dedicated to the company's founders, Giuseppe and Maria Ghiringhelli, in memory of their bond with the community and the company's commitment to supporting the personal growth of new generations. The company also promotes and supports the protection of the Church of S. Maria Annunciata of Brunello built between the end of the 13th century and the beginning of the 14th century and considered one of the most important testimonies in the history and art of the entire Varese territory.