Brunello SS21 collection stems from the encounter of the creative thinking and the awareness of a new way of living our daily life. Functionality and comfort, high-performance and easy-to-care are the themes that inspired the new collection, always guaranteeing quality and sustainability of our fabrics, proudly made in Italy.
---
B_CREATIVE
Experimentation, innovation and research are the keywords to create exclusive collections and to meet contemporary needs: jacquard, prints, personalized panels … free your imagination!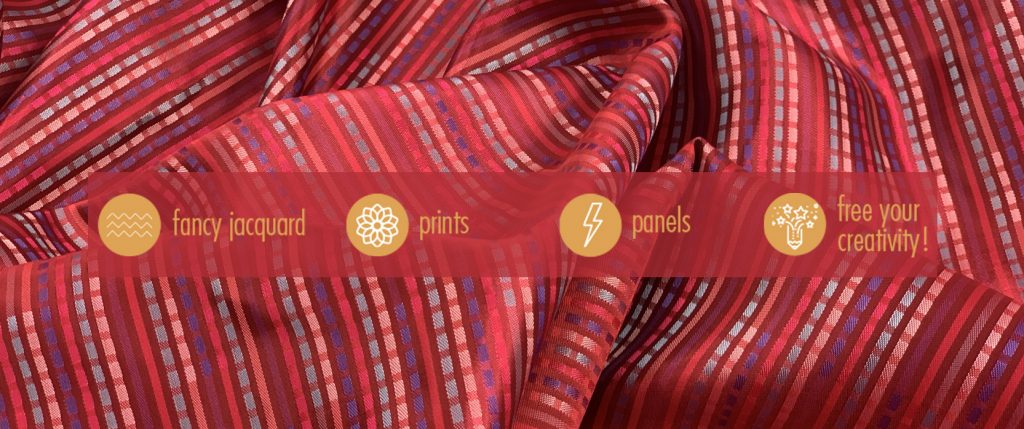 ---
B_READY
Fabrics ready to be delivered worldwide with reduced deadlines guaranteeing Brunello quality. We are always ready to satisfy your requests!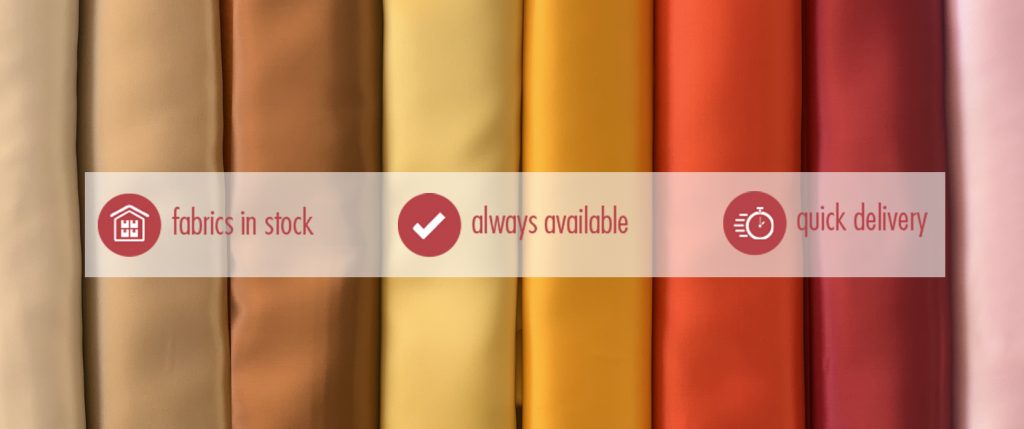 ---
B_SUSTAINABLE
At Brunello, sustainability means traceability, transparency and quality. We are focused on choosing partners with the same vision and the raw materials come from suppliers who respect sustainability standards throughout every step of the production process: our partners are our guarantee of quality and sustainability.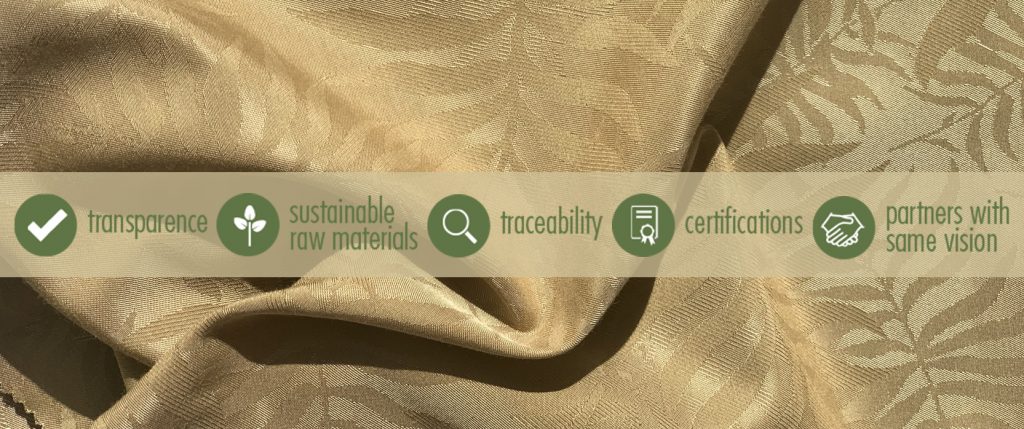 ---
B_COMFORTABLE
New workplace, different environments and new ways of relating: functionality and comfort are essential requirements. Stretch fabrics, soft and a hand-peach finishes, breathable, with a high wearability to offer a feeling of comfort in any situation.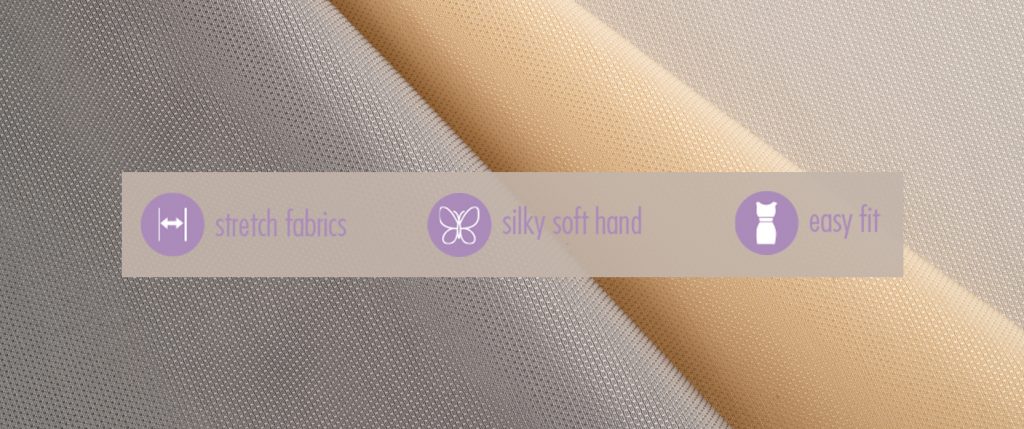 ---
B_WASHABLE
Desire for freedom: the dress must be functional and practical, while still guaranteeing elegance and quality. The fabrics of the washable line offer the possibility to create flawless clothes, washable in your own homes without any alteration in quality.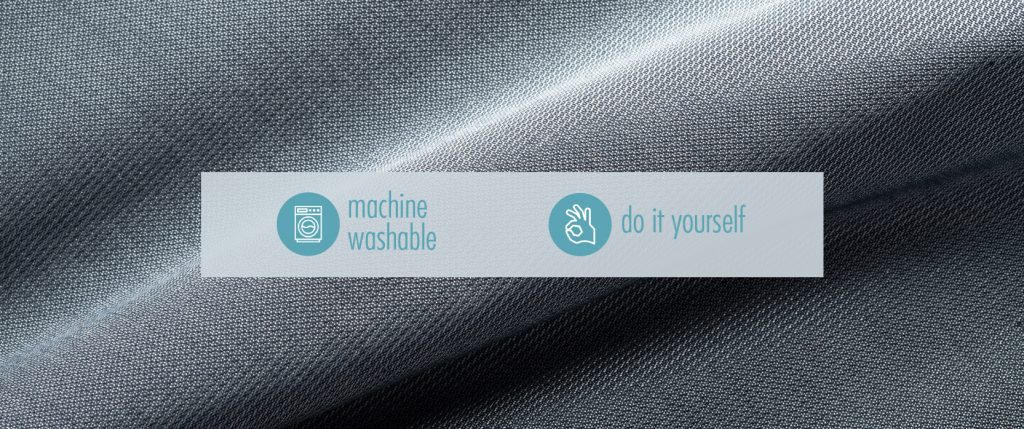 ---
B_TECHNOLOGICAL
Clothes are our second skin, for this reason they must not be harmful and must guarantee comfort and functionality. Brunello offers a wide variety of fabrics capable of guaranteeing freshness and breathability, eliminating bad odors and protecting our body from viruses and bacteria. HeiQ and 37.5® technologies are Brunello's proposals to meet contemporary needs.